Giancarlo Perlas
January 24, 2015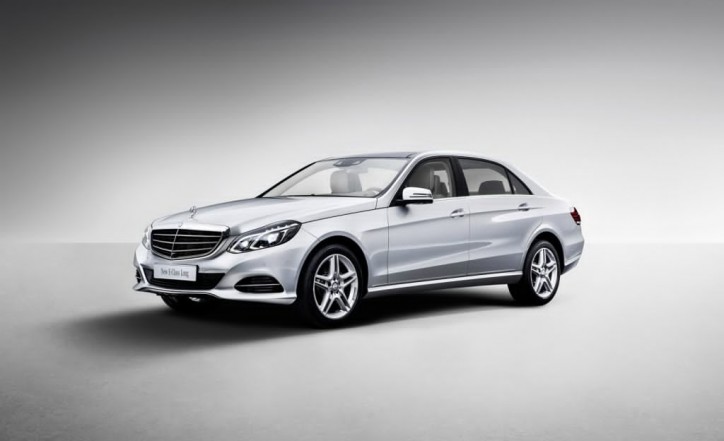 It seems that the future looks bright for the Mercedes-Maybach as a lot of plans for it have been revealed just recently. Now, another range has been officially confirmed to receive the ultra-luxurious treatment from the sub-brand of the three-pointed star marque. According to Steve Cannon in his interview with Automotive News, they are also looking to make a Mercedes-Maybach E-Class.
The revelation of Steve Cannon supported the statements of Dr. Dieter Zetsche and Dr. Hermann-Joseph Storp about the mass expansion of the resurrected Maybach name as a sub-brand of Mercedes. It should be noted that the Daimler CEO and his development director for Mercedes-Benz S-Class particularly pointed out that there will most likely be a Mercedes-Maybach SUV. It was speculated that the GLS might be the recipient of a Maybach badge.
Now, the question is when will we get to see the Mercedes-Maybach E-Class and the next line of other ultra-luxury variants? So far, there's no word yet from Mercedes officials about the matter. Considering that the company just launched the Mercedes-Maybach S600 not too long ago, and their sights are currently focused on the S600 Pullman this year, we might be counting at least two years before a new Mercedes-Maybach-named auto will come in the picture.
Going back to the Mercedes-Maybach E-Class, although no other official information about it is present yet, it is assumed that it will have a longer wheelbase, plus a more opulent and spacious interior compared to the standard model.