Peter Parcon
January 19, 2015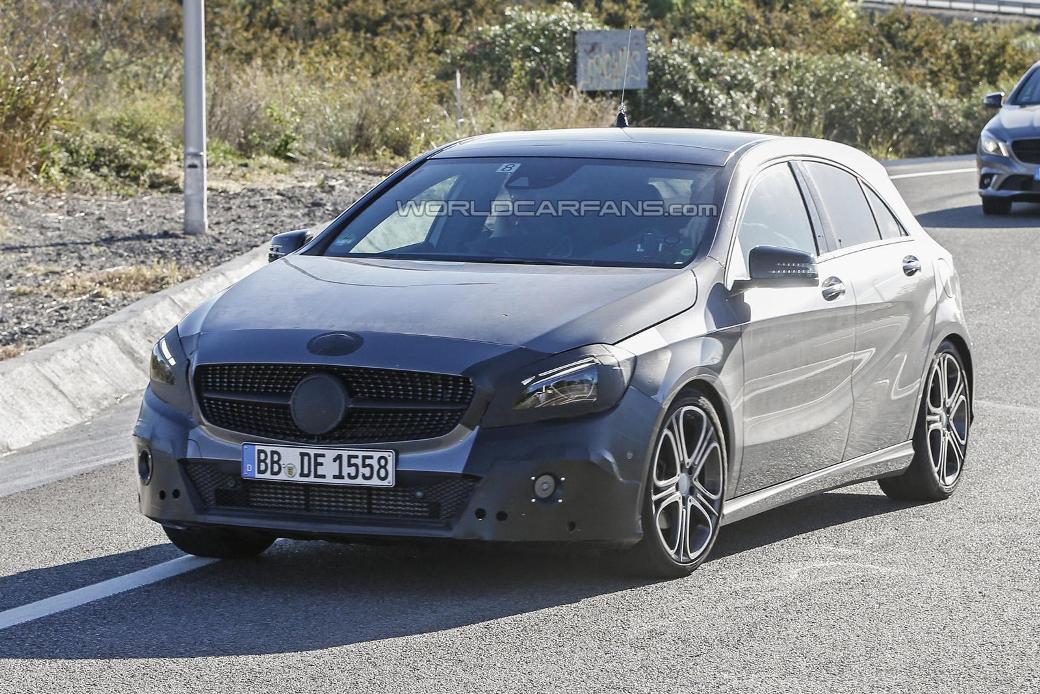 The Mercedes-Benz A45 AMG is set to receive a minor facelift that is expected to enhance its performance, as indicated on a report from worldcarfans.com.
The luxury hatchback is currently being outperformed by the latest Audi RS3, which features a 2.5-liter five cylinder engine offering 362HP of power. However, Mercedes-AMG chief executive Tobias Moers revealed that the upcoming facelift will make the A45 AMG the most powerful hatchback in the market again. The 2.0-liter turbo-charged four cylinder engine of the A45 AMG currently produces 355 HP of power. But, the enhancements are expected to give the performance hatchback of the luxury vehicle manufacturer a power output of 375 HP.
The acceleration of the Mercedes-Benz A45 AMG is also expected to be improved by around 0.1 of a second as it will be capable of sprinting from 0 to 100 km/h within 4.5 seconds. Despite the improvement in both power and acceleration, the top speed of the luxury hatchback is still expected to be electronically-limited to 250 km/h or 155 mph.
Some industry watchers are also expecting the German luxury vehicle manufacturer to refresh the appearance of the A45 AMG to make it distinctive from the main AMG and other A-class models. The hatchback may receive a unique grille to make it distinctive compared to other A-Class models. The headlights and taillights of the Mercedes-Benz A45 AMG are also set to receive some tweaks along with the front and rear bumpers.