Giancarlo Perlas
January 16, 2015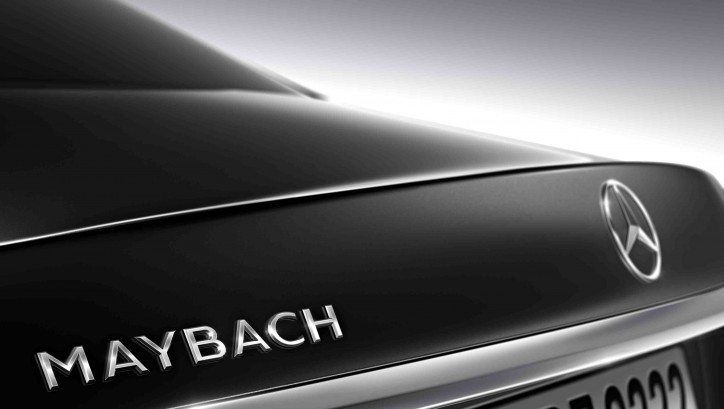 After the resurrection of the Maybach name as a sub-brand of Mercedes, it was confirmed that more vehicles will follow the ultra-luxurious Mercedes-Maybach S600.
First, it was Dr. Hermann-Joseph Storp who hinted that there would be more engine variants for the Mercedes-Maybach S600. Then, he mentioned about the E-Class and the GLS-Class getting the Maybach treatment. He cleared out though that the development of new models under Mercedes-Maybach would depend on the success of its latest saloon bearing its badge. Well, it seemed like the new car of the sub-brand performed good in the market after all because more models under it were confirmed to follow soon.
The revelation of Storp created speculations that his company might be planning to make a Mercedes-Maybach SUV. However, Daimler ruled out such project.
Fast-forward this month, it appeared the plans of Daimler have changed. At the 2015 Detroit Motor Show, Dr. Dieter Zetsche was interviews by Auto Express. When the topic got to the rumored Mercedes-Maybach SUV, he apparently told the source that it is "most likely".
Daimler's CEO just proved that in their line of business, one must never say "Never".
The decision to proceed with the Mercedes-Maybach SUV must have stemmed from the wide acceptance of consumers with ultra-luxurious SUVs like the Porsche Cayenne and the latest Range Rover. The unprecedented level of interest shown in the market with the said models also influenced Bentley to join the fray with its new Bentayga SUV.
As for the model that will feature the Mercedes-Maybach SUV, it is possible that it would be the Mercedes-Benz GLS. It might take a while for this to come into fruition though because we are yet to get the GLS.