Giancarlo Perlas
January 24, 2015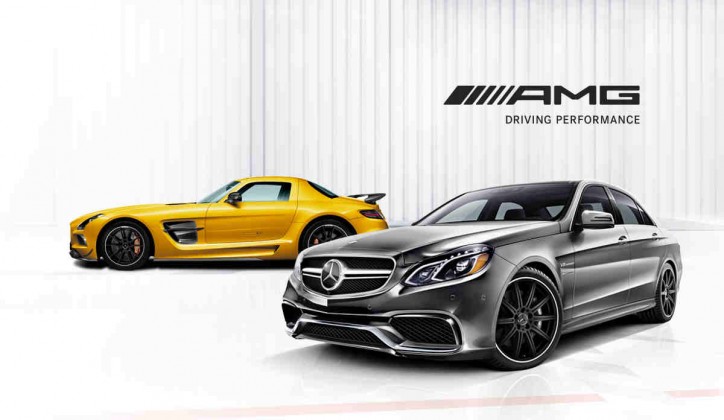 Mercedes-AMG may be planning something in its backyard. A report suggested that the performance division of the three-pointed star brand responsible for the Mercedes-AMG GT may be considering a hybrid supercar. If so, then we might be looking at the marque's answer to the Porsche 918 and McLaren P1.
According to Motor Trend, it was just less than a year ago when Tobias Moers denied point-blank if they were planning to make a hybrid powercar that would rival the Porsche 918. The answer was a straight "no" from the Mercedes-AMG CEO. However, as we have witnessed before, Mercedes is not a brand that would keep a word "no" or "never" in its dictionary, and plans within the company may change in less than a year.
During the Detroit Auto Show, the source asked the same question to Moers, and this time, his tune changed to "We want to be seen by the public on the same level as the other sports car maker in Germany."
Reading between the lines, that was almost a "yes". So, we may be looking at a future Mercedes-AMG sports car that would feature a hybrid powertrain. Well, just imagine a car with an engine similar to the Mercedes-AMG GT. Next to that is an electric motor that would give it more kicks.
Now, if you already have a 4.0-liter biturbo V8 engine configured to put up around 600 hp or 700 hp plus two motors providing a combined output equal to half of the said numbers, the result would be a tire-burning 1,000+ hp car. That's something that we really have to look forward to.