Giancarlo Perlas
January 15, 2015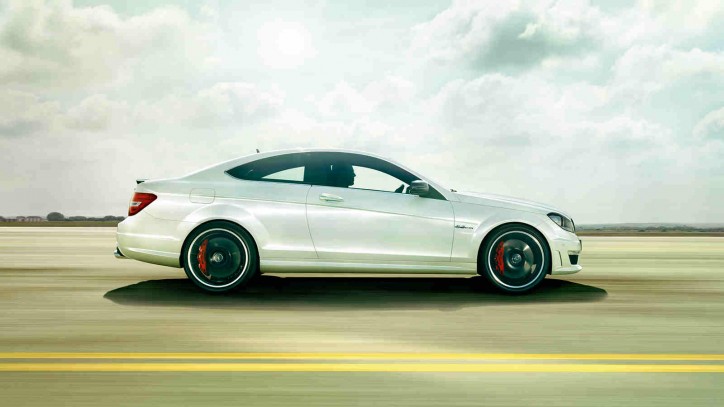 A new Mercedes-AMG C63 Coupe is being planned this year. The successor of the Mercedes C63 AMG Coupe will be unveiled at the Frankfurt Motor Show based from a report.
According to the UK-based AutoExpress, an insider within Mercedes confirmed the matter during the Detroit Motor Show. The said person also leaked that the car will have a few upgrades in its styling.
The source quoted the Mercedes insider to be saying, "It looks fanstastic—not necessarily what you would expect this car to look like." Now, there's a lot of hope for us right there.
The company insider hinted that the Mercedes-AMG C63 Coupe will be treated similar to the S-Class coupe. That means, it will get a really distinct feature that will make it unique from its sedan counterpart. The car will get styling cues from the S-Class Coupe as well, added the article.
The revelation made mention of the possible engine specs of the Mercedes-AMG C63 Coupe too. The insider tipped that the car will have the same engine powering up the Mercedes-AMG GT. So, that's a 4.0-liter biturbo V8 engine under the hood.
It should be noted that the engine of the Mercedes-AMG GT comes in two types. The standard has an output of 476 hp and 650 Nm of torque. The GT S is tuned to reach up to 510 hp and 700 Nm of torque. Therefore, it might be one of these, or even both.
In a related report from WorldCarFans, it is likely that aside from the Mercedes-AMG C63 Coupe, there might also be a Mercedes-AMG C63 S Coupe version.