Giancarlo Perlas
January 27, 2015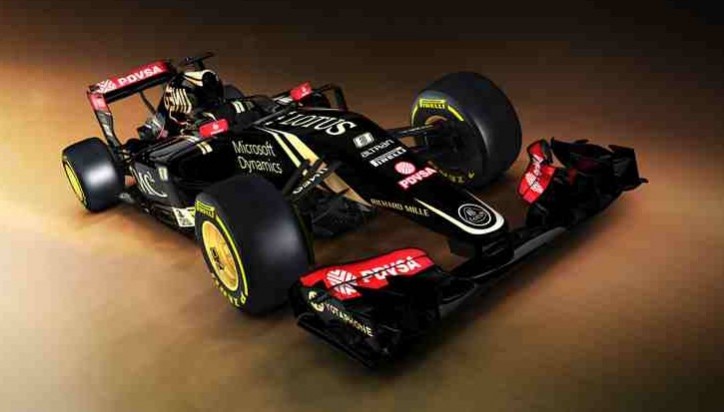 Lotus recently unveiled its new Formula One race car. The latest unit called the E23 Hybrid sported some aerodynamic upgrades compared to the team's car last season. However, the most important improvement in the race car came in its power unit. This time, the team ditched its Renault engine over a Mercedes engine.
Lotus Team technical director Nick Chester admitted that they really struggled in the 2014 season due to performance and reliability issues. So, with their new engine supplier, he hoped that their fortune will be reversed this season.
The woes of teams other than the ones carrying Mercedes power units were not really a secret to everyone. It should be noted that when the new engine regulations took effect, it was the Mercedes-powered race cars that surely benefited from the changes. As evidenced by the F1 Constructors rankings, all cars with three-pointed star engines almost occupied the first down to the sixth position of the team standings with the exemptions of Red Bull and Ferrari, which carried Renault and Ferrari engines, respectively.
Among the teams that suffered was Lotus. The British team slid down to the eight position in the year 2014 overall team rankings of F1 from the fourth position it consistently maintained in the 2012 and 2013 seasons. The highest rank achieved by its driver in the standings also fell to the 14th place from its third position in 2012 and fifth position in 2013, and it certainly had a little to do with the move of Kimi Raikkonen to Ferrari.
With those statistics alone, it looked like Lotus was really screwed. Therefore, its decision to switch to Mercedes engines was definitely logical given their situation last year.