Peter Parcon
January 18, 2015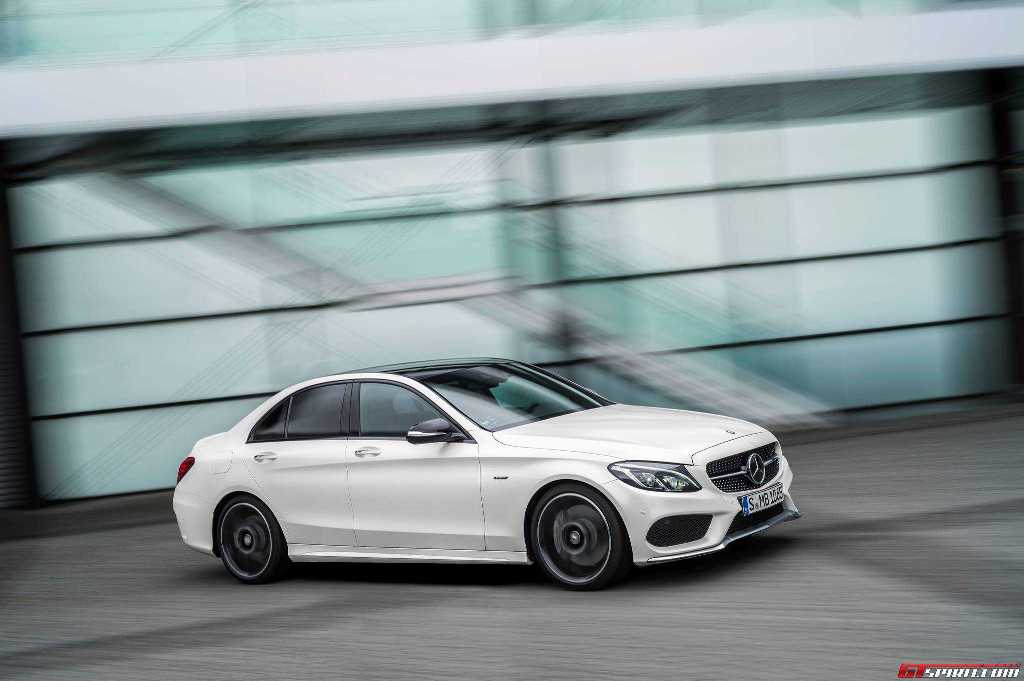 The 2015 Mercedes-Benz C 450 AMG 4Matic was officially unveiled by the luxury vehicle manufacturer from Germany ahead of the thus year's edition of the Detroit Motor Show, as indicated on a report from gtspirit.com. The vehicle is the second model in the AMG Sports series of the German company. The C 450 AMG 4Matic is set to be sold as an estate and sedan when it enters the market by June.
The new luxury vehicle features a 3.0-liter twin-turbo V6 engine offering 362 HP of power and 382 lb-ft of torque. The power is sent to all four wheels of the vehicle through its 7G-Tronic transmission, which was modified to allow it to be used on the C 450 AMG 4Matic.
The Mercedes-Benz C 450 AMG 4Matic is capable of accelerating from 0 to 100 km/h within 4.6 seconds in the sedan variant and 5.0 seconds in the estate variant. The electronically-limited top speed of the luxury vehicle is at 240 km/h. It also has a combined fuel economy cycle of 37.2 mph and emits 178 g/km of CO2.
The C 450 AMG 4Matic has undergone a number of modifications to make it different from other C-Class models. The luxury vehicle vehicles extended side skirts, bigger air intakes, smaller boot lid lip spoiler as well as a rear diffuser and quad tailpipes.
The 4Matic system of the vehicle allows it to use 33 percent of its power through its front wheels while the remaining 67 percent is used by the rear wheels. The chassis of the luxury vehicle can be classified between the conventional C-Class models and the C63. Due to this, there were some modifications on its front pull rods, steering knuckles, springs, dampers and negative camber.
The Mercedes-Benz C 450 AMG 4Matic also features a number of standard upgrades on the C-Class model, including better brakes in the front and rear.