Giancarlo Perlas
December 19, 2014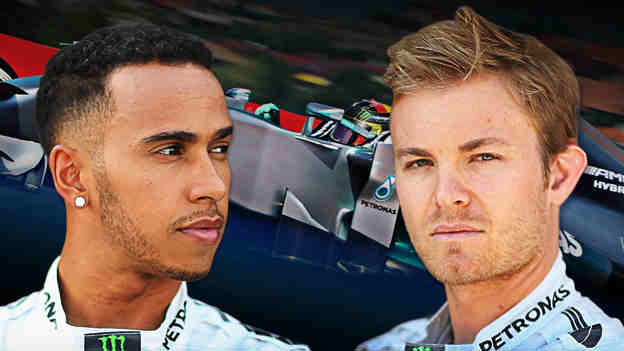 Formula One analysts and even rival team bosses still consider Mercedes-AMG Petronas as a major threat in the sport this 2015. With the talks about the easing of the engine freeze rule breaking down due to Mercedes' disapproval of the terms proposed by other teams, Red Bull and Ferrari admitted that they are expecting the 2014 Constructors' Champion to retain its dominance in the coming season. Add into the equation the very skilled drivers of the team—Lewis Hamilton and Nico Rosberg—and Mercedes is likely gearing for a title win again next year.
If Mercedes matches or surpasses its amazing performance in the season that just ended, we are looking at another Hamilton and Rosberg rivalry again. With the Rosberg deprived of the last race that could have tipped the balance in the F1 drivers' rankings, or at least would have enabled him to put on an incredible race in the final leg of the season, it can't be denied that he is hungrier than ever for the world title. On the other hand, Hamilton is currently in his best shape this year and is certainly driven to replicate his success in the upcoming season.
What's more interesting in the part two of the Hamilton and Rosberg rivalry is that we will see the aftermath of their actions this year—putting a special mention to the incidents in Monaco and Bahrain. We are particularly pointing out to the emotions running between the two following some controversial issues that have cropped up in this year's races. It should be noted that major personalities in F1 intervened to prevent the in-team rivalry from getting out of hand.
While races next year don't start until March, the refreshing win of Mercedes and the new lineups within the other teams will surely guarantee a hell lot of excitement in 2015.