Peter Parcon
November 7, 2014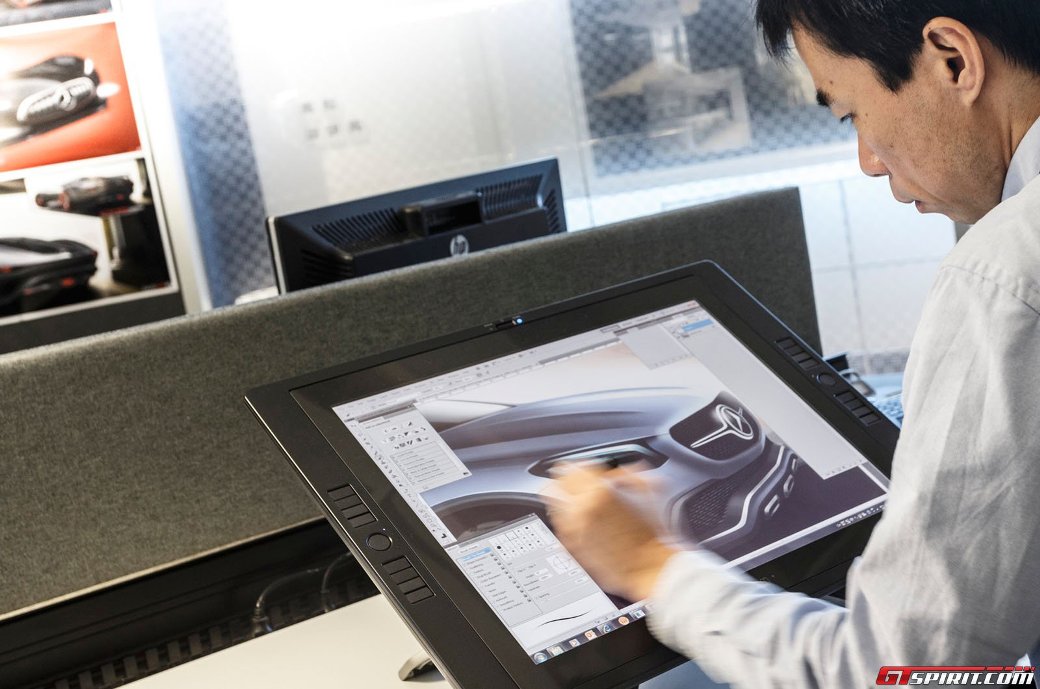 Following the launch of the research and development center in China, Mercedes-Benz head for research and development indicated that the luxury vehicle manufacturer is set on introducing twelve new Mercedes-Benz vehicle models by 2020, according to a gtspirit.com report.
Although Thomas Weber did not provide the details of these upcoming models, he indicated that they will not have any direct predecessors. This indicates that these are completely new vehicle models. Weber revealed during the opening ceremony of the new R&D center of the company in Beijing that the luxury vehicle manufacturer started its most intensive development program for new vehicle models.
He added that the new program is different from its regular development activities aimed at replacing existing models. The new program will allow the company to strengthen its position in the market to a considerable degree.
In addition to the twelve new Mercedes-Benz vehicle models, the company is also set on adding ten more plug-in hybrids to its lineup of luxury vehicles.
The strategy is a component of the push of the company in using electricity to power its vehicles while reducing consumption to allow it to comply with the demanding emissions regulations of the EU, which will be implemented by 2020. The additional vehicle models come after the renaming of a number of key models of the company. The GL, GLK and M-Class are set to adopt the GLS, GLC and GLE nomenclatures.
For the moment, information about the new additions to the lineup of Mercedes-Benz has yet to be released by the luxury vehicle manufacturer. But, the new Mercedes-Benz vehicle models may include the GLE Coupe, C-Class Cabriolet, CLA Shooting Brake, GLC Coupe, G-Code, S-Class Maybach and S-Class Maybach Pullman.