Ryan Joseph Ramos
November 9, 2014
Nico Rosberg was not going to give this one away. The German driver held off teammate Lewis Hamilton from start to finish to win the 2014 Brazilian Grand Prix to cut Hamilton's lead in the standings to 17 points heading into the final race of the season.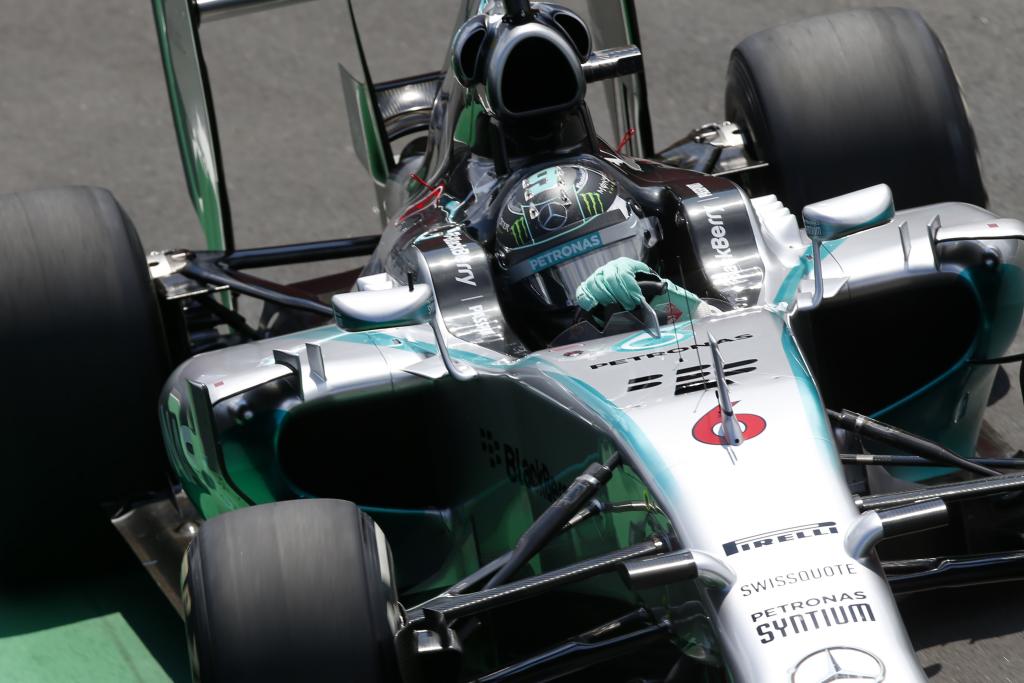 It was a tight battle between the two Mercedes cars, with Rosberg eventually prevailing over 71 contested laps. When the dust settled, Rosberg clocked in at 1:30:02.555, 1.4 seconds ahead of Hamilton.
The final showdown will be held a couple of weeks from now, with double points at stake. There, Rosberg will surely aim for the win – but that will not be enough. Even if Rosberg takes the race win, Hamilton would only need to finish second to clinch the drivers' championship. Rest assured he will aim to win the race as well to avoid any complications. After all, Hamilton did win the 2011 Abu Dhabi GP, when he was still with McLaren.
Williams driver Felipe Massa came in at third to complete the cast on the podium to make his home crowd happy. This is the Brazilian driver's second podium finish of the season. Jenson Button of McLaren took fourth place, making the top four finishers all running Mercedes power.
Red Bull's Sebastian Vettel came in fifth, followed by the respective Ferrari cars of Fernando Alonso and Kimi Raikkonen. Mercedes power rounds out the points finishers, with Force India's Nico Hulkenberg in eighth place, McLaren's Kevin Magnussen in ninth, and Williams' Valtteri Bottas in tenth.
The drivers' title race is certainly going down the wire, and we should expect a fierce battle come November 23. All eyes will be on Hamilton and Rosberg, and let's all hope the two deliver a terrific race to cap the season.