Peter Parcon
November 15, 2014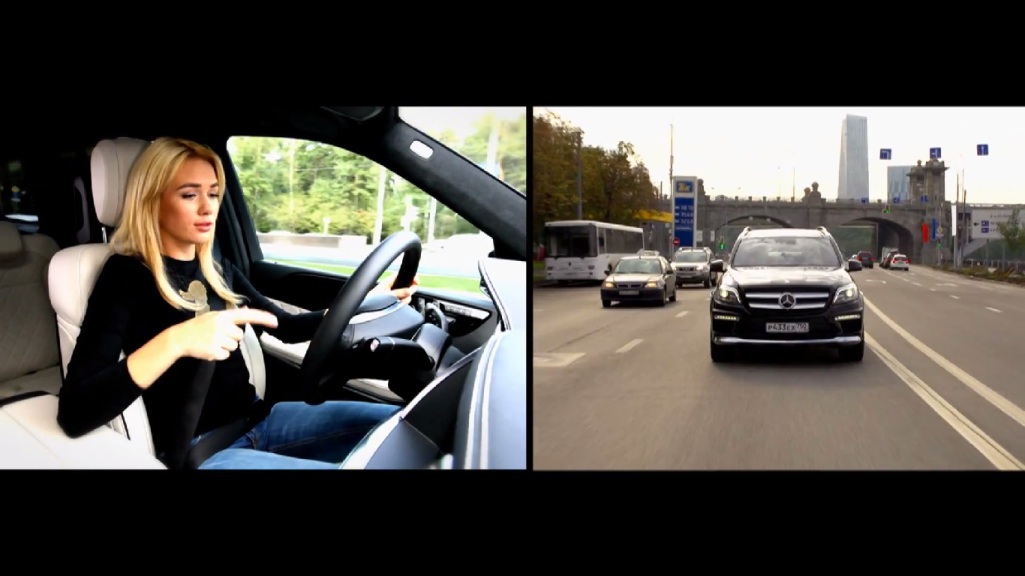 The Mercedes-Benz GL 400 is the biggest SUV produced by the luxury vehicle manufacturer from Germany. Although it is a German branded-vehicle, it was assembled in Alabama. Similar to BMW, which produces a number of innovative luxury vehicles such as the i3 and M5 in Germany, many of its SUV models are actually manufactured in Spartanburg, South Carolina.
A report from autoevolution.com revealed a review made by Anastasia Tregubova on one of the products of Alabama. The Russian blonde explains how the impressive luxury SUV is compatible to the life of an average motorist in Moscow
The review starts off with images of Forest Gump and the cotton fields of Alabama, which basically made the state popular. The peculiar car review shows the Mercedes-Benz GL 400 subject to a slalom course test. The professional driver performing the test displays the unusual handling characteristics of the GL –Class. The luxury SUV simply plows forward rather than turning due to the electronics systems that prevent it from rolling over. The test is similar to the test performed on the Porsche Macan.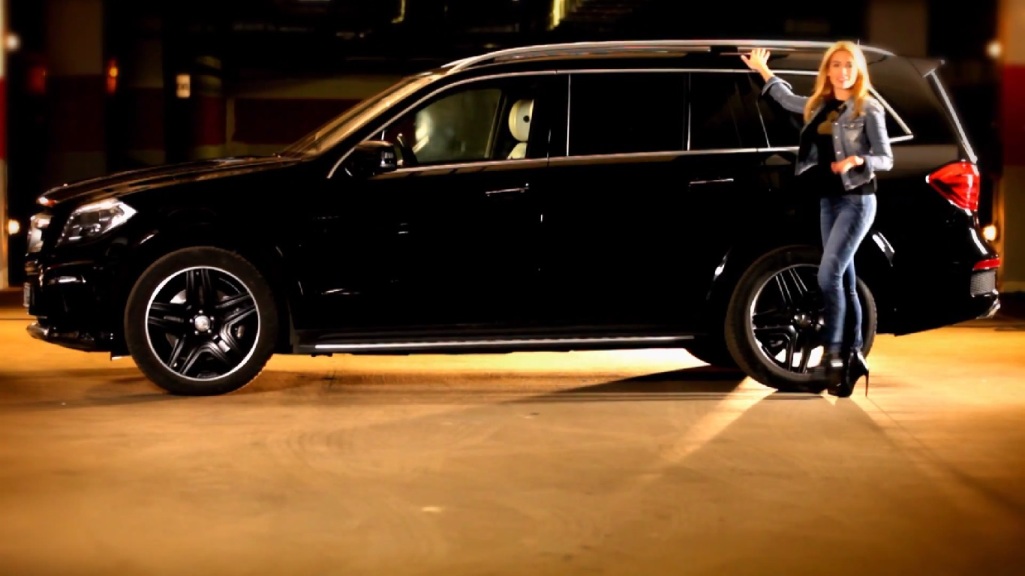 The review also revealed that the first generation GL was actually designed by Steve Mattin, who is already the head designer of AvtoVAZ. Mattin is also the man behind the "Lada XRAY" crossover concept, which was revealed recently.
However, industry analysts may be more interested on the novelty value of the luxury SUV. Although the current design was initially unveiled in 2012, the latest model is somehow unique. Mercedes-Benz has reduced the size of the engine of the latest GL-Class. The latest model features a 3-liter bi-turbo V6 engine offering 333 PS for all of its four wheels through the 7G-Tronic automatic gearbox system. However, the performance of the Mercedes-Benz GL 400 is not quite impressive since it is only capable of accelerating from 0 to 100 km/h in 6.7 seconds while its maximum speed is limited to 240 km/h.