Giancarlo Perlas
November 18, 2014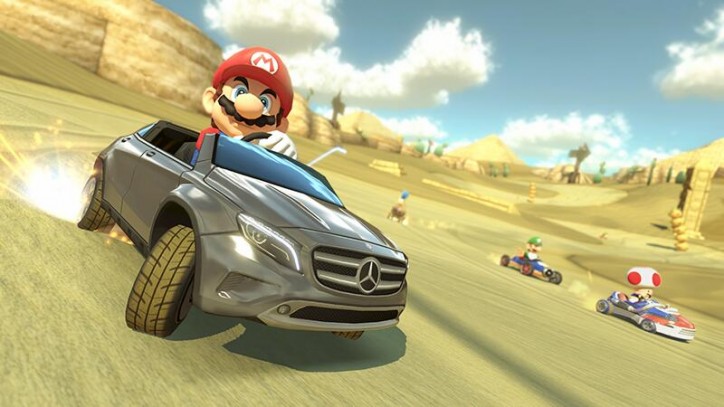 I thought people already learned that they can't just make a live-action film or video of every anime or cartoons out there. Sure, it worked with Transformers, Ruruoni Kenshin, Spider-man, Avengers, and a few others. However, when will people ever learn that the same formula will never work with Super Mario Bros., regardless whether it's a film or a short video?
The first ever epic failure that stemmed up from the Super Mario Bros. franchise was the live-action movie released in 1993 with the same title. For the 90's kids out there, it's the one that starred John Leguizamo.
Now, the people at Mercedes and Nintendo are blemishing it again with their new weird commercials. I thought the first GLA commercial featuring Super Mario was also the last, but it seemed like the people within the two corporations are looking to make a series of advertisements out of it.
I would like to clear out that the addition of Mercedes cars in Mario Kart was a welcome twist as it widened the selection of the vehicles available in the game. However, staring at a buffed up Mario with a mushroom-shaped nose is just creepy. Add to the mix the Luigi guy. Princess Peach was pretty though, but there was just something off about her character.
A lot readers may not agree with my comments above, but one thing is for sure, I bet a majority finds the features of the new Mercedes GLA quite impressive.
Check out the new Mario Kart Mercedes Commercials below: