Peter Parcon
September 6, 2014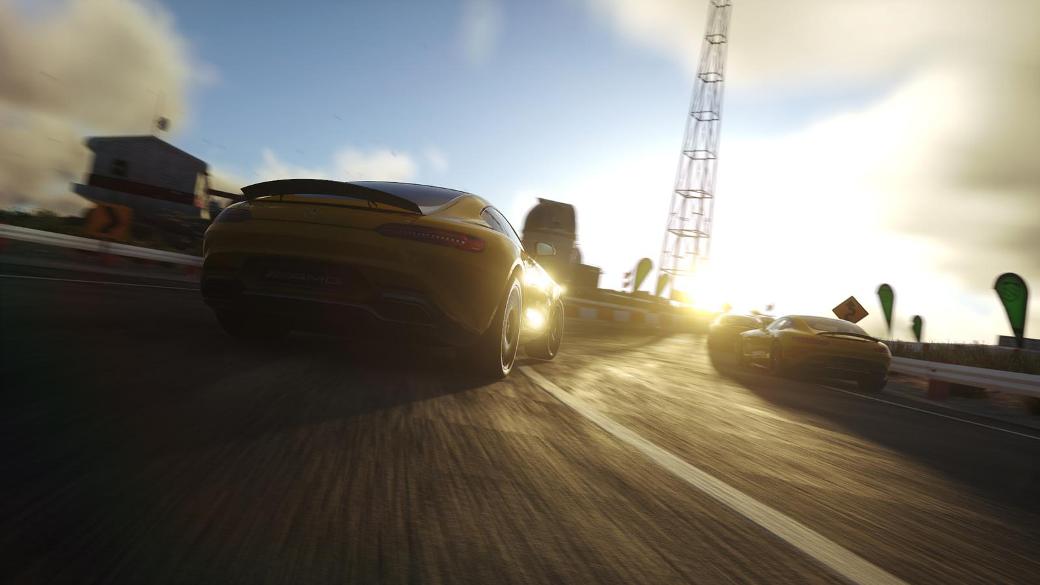 Even as the official launch of the Mercedes-Benz AMG GT draws near, luxury vehicle enthusiasts are given a preview of the super car through screenshots from Driveclub, a soon-to-be-released video game from Sony, as indicated on a worldcarfans.com report.
The inclusion of the upcoming luxury supercar appears to be part of the promotional strategy of Mercedes-Benz since the game already features a number of other AMG vehicles, including the A45 AMG, SL65 AMG, SLS AMG Coupe Black Series, CLA45 AMG and C63 AMG Coupe Black Series.
Apparently, the developer of the game, Evolution Studios, was provided access to the luxury vehicle during its final stages of development. The sound recordings on the PS4-only video game were produced while the vehicle was being tested on the track. In addition, game developers were provided a comprehensive technical background of the Mercedes-Benz AMG GT by AMG engineers.
Evolution Studios Game Director Paul Rustchynsky said the Mercedes-Benz AMG GT is an excellent sports car, and the company is delighted to include it in Driveclub before the vehicle officially enters the market. He added that gamers can download the game for free when it will be launched.
Mercedes-Benz Cars Marketing Communication Head Dr. Jens Thiemer said they are excited to see the strong representation of the company in the game. It shows the significance and attraction of the brand since Mercedes-Benz was the only sports car the selected for the game by the developers, Dr. Thiemer added.
Although the luxury supercar is set to be officially launched on September 9, a number of teasers in the past have provided clues to the possible features offered by the AMG GT. The luxury vehicle will feature a 4.0-liter twin-turbo V8 engine that is available in two tune states, a 462 PS for the AMG GT and a 510 PS for the AMG GT-S.
The Mercedes-Benz AMG GT-S is capable of accelerating from 0 to 62 mph within 3.8 seconds and will have a top speed of 192 mph.