Giancarlo Perlas
August 8, 2014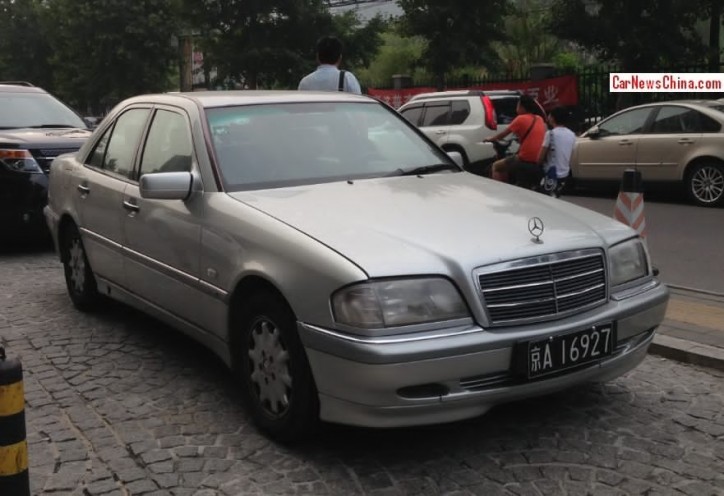 The W202 Mercedes C-Class hit the production line in 1993 under a 1994 model year. Its platform was retired in 2000 to make way for the W203 models.
With more than two decades since the W202 Mercedes C-Class first came out, and more than a decade since its production came to an end, it is rare to find one in a very excellent condition. However, Car News China happened to stumble on not one, but two of them in a pretty good condition in just an interval of several days.
The first sighting was just outside the Third Ring Road in the eastern part of Beijing. The W202 was fitted with the optional body kit available during its time making it appear a bit sporty. The wheels and tires of the car came in their standard versions though.
The second was a black one sitting at a car dealership in the far eastern area of the same city. The trim level and alloy fittings indicate that the car has high specs. It seems its previous owner must have parked the vehicle at the wrong side of the town though because the three-pointed star emblem on top of its hood was noticeably missing, and the side mirrors no longer appear to be original. A Marlboro tag can be seen below one of its tail lights too.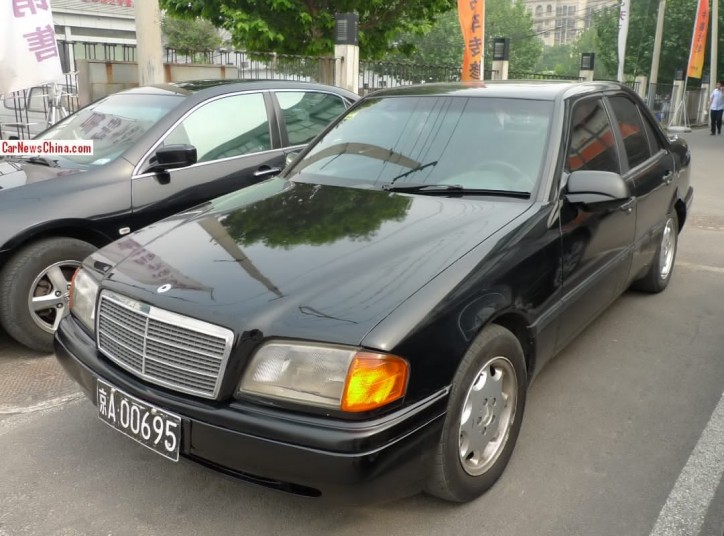 It should be noted that the cars were never officially exported to China. However, the black license plates reveal that the they once belonged to a foreign-funded company. Notably, the black one must have been connected to Marlboro.