Giancarlo Perlas
August 29, 2014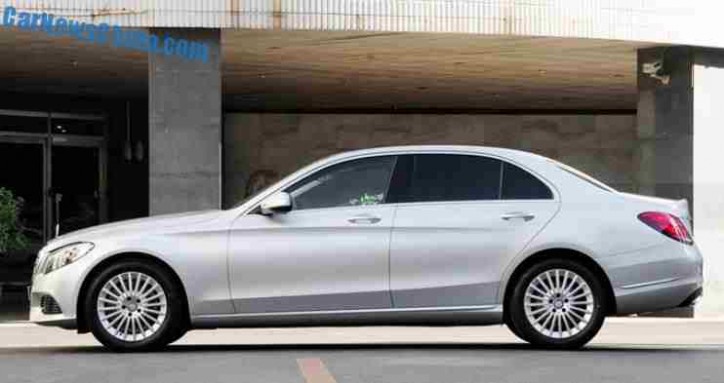 Despite the Shanghai office of Mercedes-Benz coming under fire from the consumer watchdog of China for alleged price-rigging, business continues as usual for the three-pointed star brand in the country. Recently, the German marque officially released the long-wheelbase variant of the Mercedes C-Class.
The Different Versions of the Car
The 2015 Mercedes C-Class LWB, which is exclusive for the Chinese market, comes in two versions. The first is the standard executive sedan type. The other offers a sporty sedan design, which does not appear to sit well with the character of a long-wheelbase car.
The Price
According to Car News China, the price of the Mercedes C-Class LWB starts at around 369,000 yuan or approximately $60,000. Getting all the optional add-ons would fetch it nearly 479,000 yuan or an estimated price of $78,000.
The Measurements
As mentioned in our coverage of the Mercedes C-Class LWB launching last April, the whole length of the car measures 4,766 millimeters long and its wheelbase is at 2,920 mm. The dimensions, except the height, are significantly higher than the standard C-Class.
The Engine Specs
The source stated that the vehicle would be offered in two 2.0 four-cylinder petrol variants, the C200 and the C260. The former would carry an output of 184 hp and 300 Nm of torque, while the latter would come with  211 hp and 350 Nm of torque. The only transmission available for the car is the seven-speed automatic. The report also added that a 30.-liter V6 version with 329 hp would follow later.
Photos
Check out the photos of the car in its executive and sporty versions below:
(Photo Source: Car News China)