Ryan Joseph Ramos
August 24, 2014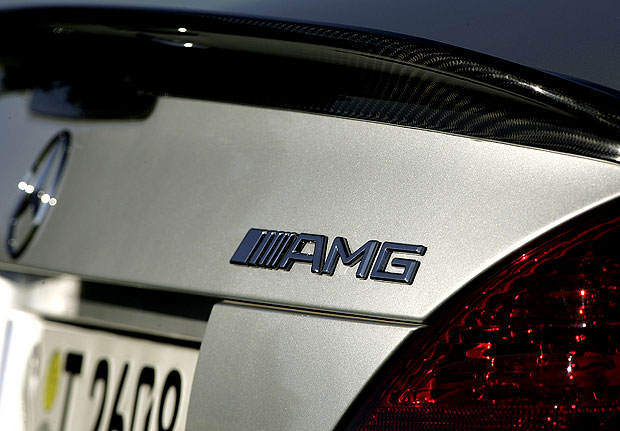 Mercedes AMG vehicles may just be a pipe dream for many of us, but owning these high-performance Mercedes-Benz vehicles could get a lot more realistic now. That's because Mercedes-Benz is planning to unleash mid-level AMG models that will slot right in between your regular Mercedes-Benz models and the high-spec AMG variants.
Bannered by the upcoming C450 AMG that's set to be unveiled in next year's Detroit Auto Show, this new wave of more affordable yet still high-spec AMG models should allow the German automaker to tap into a good chunk of the market, considering the demand that Mercedes-Benz's new compact models like the CLA have managed to generate.
The C450 AMG should fit right in, with the Mercedes-Benz C400 model below it in the hierarchy, and with the C 63 AMG as the high-end model. According to reports, the C450 AMG will sport a twin-turbo V6 engine.
In order to maintain the expected price range, however, these new AMG models likely won't have the full suite of AMG customizations and modifications. They will feature ramped-up performance true to the AMG badge, but the performance should be below that of regular AMG models. In addition, body modifications might not be on the agenda for these mid-level models but the vehicles should still get custom AMG trim and wheels.
We expect Mercedes-Benz and AMG to push this initiative in the coming years. The E-Class and CLA-Class should get a similar mid-level treatment, so we'll make sure to stay on the lookout for those.