Giancarlo Perlas
August 28, 2014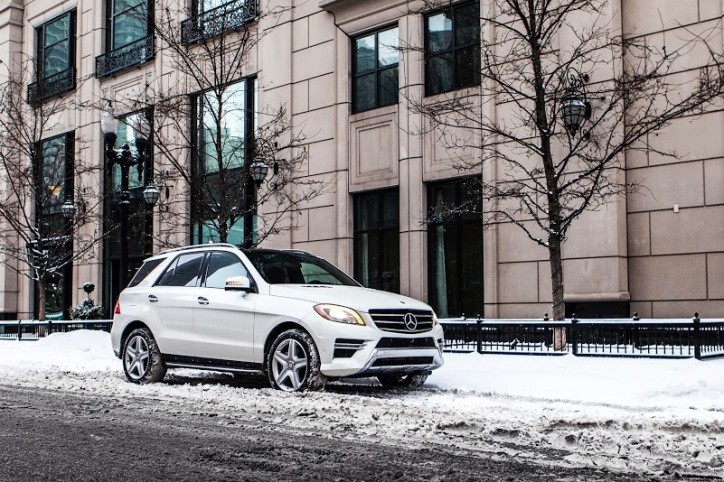 Mercedes-Benz is currently undergoing some major changes in the names of its popular vehicle ranges. Among the ranges affected by the new comprehensive renaming strategy of the brand is the M-Class.
According to Automotive News, the German luxury automaker will drop the "M-Class" name in favor of the GLE class. In addition to the renaming, the new GLE would also receive a major facelift in early 2015. Its crossover coupe version, which was initially revealed as the Concept Coupe SUV and rumored to carry the GLE Coupe moniker, is scheduled to be launched at around April next year in Beijing.
Behind the New Names
Citing its insiders within Mercedes-Benz, the same source hinted that other ranges might soon follow. However, what has been revealed so far is the issue regarding the current M-Class.
The report said the third letter of each class will reflect the sedan model of the brand, which it most closely relates to. For instance, the GLE would signify a connection with the E-Class, and the GLA would indicate that it is related to the A-Class.
As for the coupe versions, it will not necessarily come in a two-door body. Instead, it would be highlighted by a lower roofline, revealed the article source.
The report also speculated that the GLK might be changed to GLC, to show its connection with the C-Class. Then, the GL would be repackaged as the GLS. Notably, the new GLS would sit above the current GL and it would offer a Maybach trim.
The mind behind the new renaming strategy is Ola Kaellenius, the marketing chief of Daimler. His aim is to bring about a name that could make more sense and could easily be identified by its customers.