Giancarlo Perlas
July 11, 2014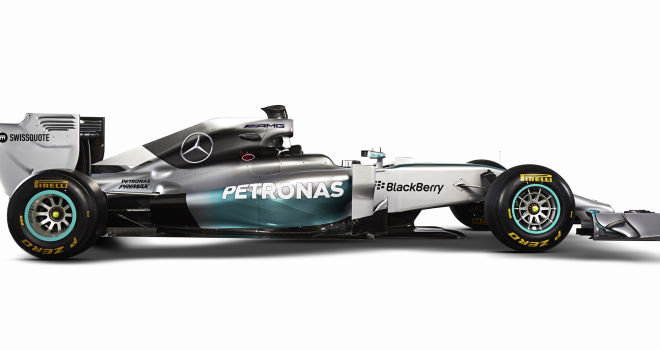 Last Tuesday, sources within the Fédération Internationale de l'Automobile (FIA) leaked the letter that was sent to all the Formula One teams concerning the ban on the use of Front and Rear Interconnected Suspension or FRIC.
According to the letter, the installation of the said system is in violation of Article 3.15 of F1's technical regulations. This particular provision declares the use of moveable aerodynamic devices, other than the driver adjustable bodywork, as illegal.
In the letter penned by Charlie Whitting, the race director of FIA, anyone caught to be in violation of the FRIC ban would risk exclusion in the race results. Thus, strict compliance is required from every team.
The only problem with the decision is that it is calling for the immediate implementation of the ban in the next race in Germany. While some teams such as Red Bull and McLaren were reported to be relaxed about it, and Force India doesn't really care about it since they are not using the system, several sports analysts speculate that it may have a significant effect to the momentum of Mercedes AMG Petronas, since the team relies on it for balancing. However, Mercedes hasn't commented on the matter yet.
Despite the predictions of pundits, it is unlikely that the momentum of Mercedes will be affected by the FRIC ban because the system only forms a minor component of the W05. But, there is also a possibility that decision of FIA might trim the gap of Mercedes with the other teams. Well, everything remains to be seen next race, so be sure to watch the next F1 event next week.