Giancarlo Perlas
July 3, 2014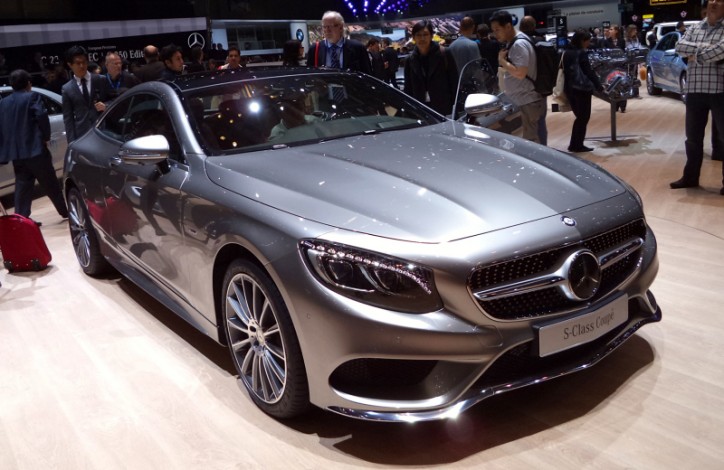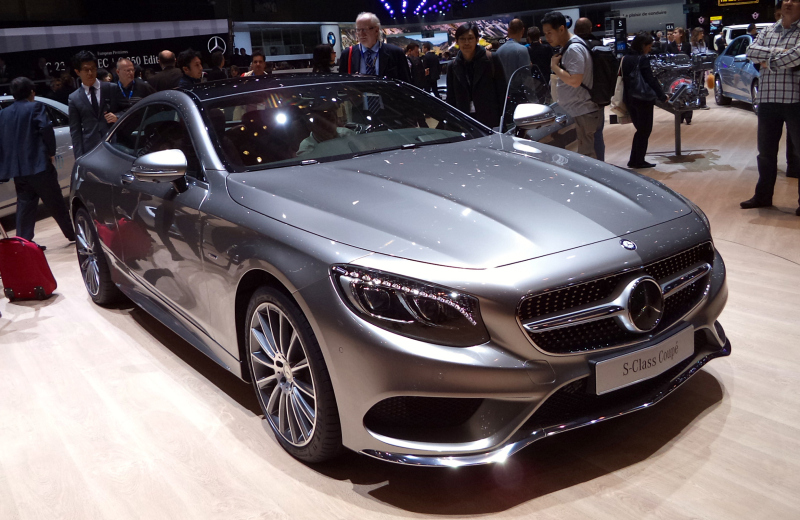 The Mercedes-Benz brand once again garnered another prestigious distinction in the automotive sector.
Well, these types of news may no longer be surprising considering the type of innovation, comfort, performance and technology that the three-pointed star brand offer to customers, but the recognition of one of the company's products as the best car in Europe is not something that should be missed by a true Mercedes fan.
So, we are proud to announce that the Mercedes S-Class Coupe has been voted recently as the best car in Europe at the 2014 Internet Auto Award.
Based on the report of MB Passion, 69 new car models released in the market in 2013 up to the spring of 2014 were the subject of the selection. No less than 191,363 online users from Germany, Belgium, Austria, France, Italy, Netherlands, Spain and Switzerland flocked the polls to voice out their favorite cars.
From the tally, the Mercedes S-Class Coupe emerged as the winner. Voters cited features such as sportiness, styling, and technology as the elements that made them choose the new flagship car of the German marque.
The number one technological innovation introduced by the new S-Class Coupe that the participants loved was its active curve tilting feature, which brought the driving pleasure and comfort elements of the car at a whole new level.
It should be noted that other vehicles of the brand also stood out in some areas. In Belgium and Spain, the Mercedes CLA became a popular choice. Then, the Netherlands and Switzerland have voted the Mercedes GLA as their favorite vehicle.