Peter Parcon
July 1, 2014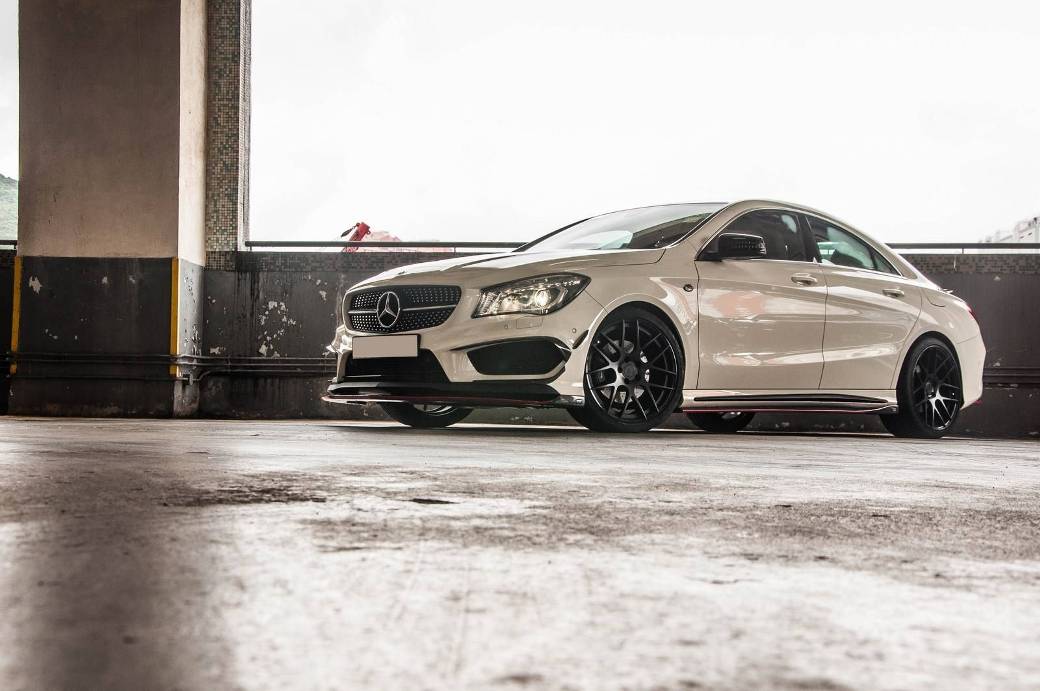 RevoZport is known to provide quality enhancements on the most powerful and popular vehicles available in the market. The vehicles this tuning specialist has enhanced in the past range from small hatchbacks up to the most powerful supercars. The latest apple in the eye of RevoZport is the Mercedes-Benz CLA Class, according to a report from gtspirit.com.
The tuning specialist created a remarkable package for the luxury vehicle, which they called the RevoZport CLA290. The vehicle comes with numerous visual enhancements that set it apart from the standard model of the CLA.
The standard CLA is already an extraordinary vehicle, featuring a 2.0-liter turbocharged engine offering 208HP of power and 258 lb-ft of torque. It is capable of accelerating from 0 to 60 mph within 6.9 seconds. The CLA Class also features the CLA 45, which offers more power and torque compared to the standard model of the vehicle.
The front part of the RevoZport CLA290 was completely modified giving the luxury vehicle a brand-new carbon fiber front end. The modifications also provided an eye-catching set of carbon fiber front splitter. An impressive set of matte black wheels were added to the Mercedes-Benz CLA along with a modified set of side skirts that brought its aggression level one notch higher.
The rear end of the luxury vehicle from Mercedes-Benz also caught the attention of the tuning specialist, which gave it a brand-new boot lid spoiler. A pronounced rear diffuser featuring bright red pinstripes completed the aggressive appearance of the RevoZport CLA290.
Although the Mercedes-Benz CLA is already a remarkable-looking vehicle without any visual modifications, the enhancements made by RevoZport on the luxury vehicle simply increased its appeal in a market that is currently filled with a number of extraordinary-looking luxury vehicles.