Giancarlo Perlas
July 4, 2014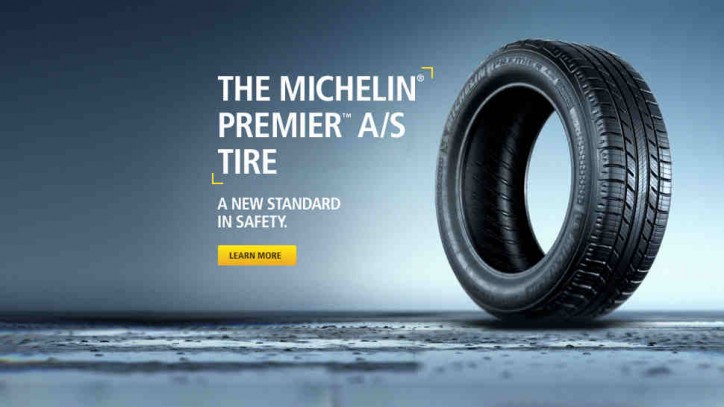 If you want to ensure the safety, performance, and comfort of your Mercedes-Benz vehicle, one of the key elements that you should pay special attention to is its tires. As we all know, among the main reasons of road accidents stem from improperly inflated, defective or worn out tires.
Some of the common accidents are caused by tire issues such as poor handling, skidding, slippage in wet surfaces, and blowouts. Injury, property damage, or even fatality may occur from the said situations. Fortunately, the continuous evolution of tire technology has paved way for the development of the Michelin Premier A/S Tire with Evergrip.
The Michelin Premier A/S Tire is the product of seamless innovations. The tire carries grooves that expand with continuous wear. The grooves of the tire also enables it to keep its traction even on wet road conditions.
Test reveal that the Premier A/S Tire of Michelin stops shorter on wet road than its competitors. This ability to maintain steady grip even on wet surfaces can be seen on the video below:
The Michelin Premier A/S Tire are made from a rubber compound that combines silica and sunflower oil. The silica strengthens its hold on wet grounds while the sunflower oil produces the same effect on lower temperatures. These factors make the tire ideal on all road conditions regardless of the temperature.
There is surely no better way to guarantee protection and performance than fitting your Mercedes with Michelin Premier A/S Tires. So, next time you hit the performance shop near you to customize your luxury vehicle, be sure to specifically request for the top-of-the-line tire of Michelin.
Disclosure: This post has been sponsored by Michelin, but concerns our own opinion.