Peter Parcon
July 24, 2014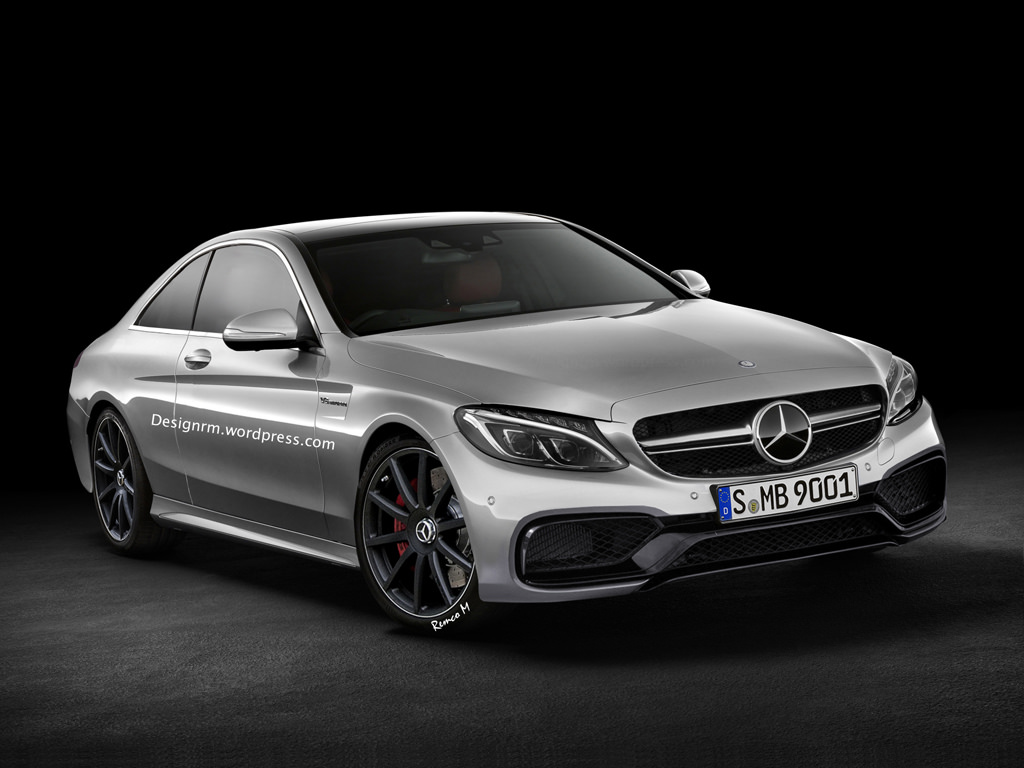 The upcoming Mercedes-Benz C63 AMG was rendered recently by Remco Meulendijk according to a report from carscoops.com.
The upcoming vehicle is not expected to be officially unveiled by the German luxury vehicle manufacturer earlier than a year from now. Despite this, the amateur designer drew his inspiration for the rendering of the vehicle from the Mercedes-Benz C-Class W205 sedan along with the latest AMG variants of other luxury vehicle offerings of the company.
The rendering, which was posted on designrm.wordpress.com, was somewhat conservative, and follows the design philosophy of Mercedes-Benz. The resulting image may not appear as eye-catching as the S65 AMG Coupe or the S63, but it featured a sporty bumper in front along with a ventilated bumper at the back. The rendering of the luxury vehicle also shows four rectangular exhaust tips as well as high-performance AMG brakes concealed by black-colored AMG alloy wheels.
The rendering of the Mercedes-Benz C63 AMG may pose a threat to the Lexus RC-F, Audi RS5 and BMW M4 if it will turn out to be similar to the actual vehicle that will be released by the luxury vehicle manufacturer. It may even affect the market for the Cadillac ATS-V Coupe.
Similar to the sedan variant of the luxury vehicle, the Mercedes-Benz C63 AMG Coupe is expected to feature the latest 4.0-liter twin-turbo V8 engine. A similar engine is expected to be used on the latest AMG GT of Mercedes-Benz. The standard model is capable of providing 476 HP of power while the S-Model variant offers 510 HP of power.
Since the upcoming vehicle will be a Coupe, industry watchers are expecting the luxury vehicle manufacturer to produce a Black Series model of the upcoming C63 AMG Coupe. With all of these features, the Mercedes-Benz C63 AMG Coupe is expected to impress a number of luxury vehicle watchers and enthusiasts.