Ryan Joseph Ramos
July 27, 2014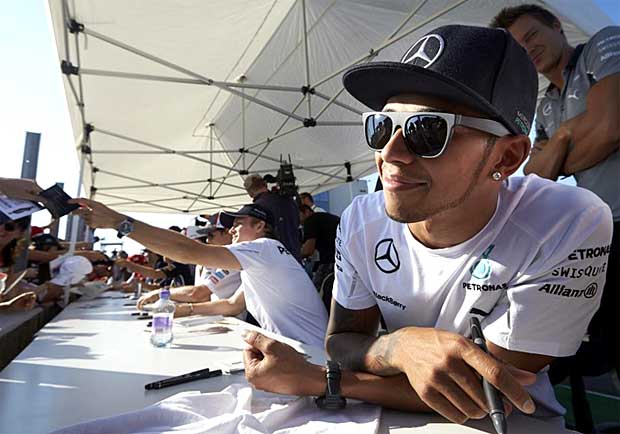 Mercedes AMG Petronas was able to secure another podium at the very least at the Hungarian Grand Prix, with Lewis Hamilton finishing in third place. Nico Rosberg, meanwhile, finished fourth as Red Bull's Daniel Ricciardo won his second GP of the season and maintained his status as the only other driver apart from Mercedes drivers to win a race in 2014.
Adding a bit of drama to the race was a particular moment near the end of the race in which the team asked Hamilton to let his teammate pass–and understandably so. Hamilton drove a hell of a race, starting from the pit lane and working his way up the field.
"I was in the same race as Nico and if I let him past and he had the opportunity to pull away, then he would have come back and overtaken me," Hamilton said. "I didn't understand why the team asked me to do that as he didn't get close enough to overtake and I didn't want to lift off and lose ground to Fernando."
Rosberg's finish was his worst this season, not counting the retirements. However, P4 is the best result he's had at the Hungaroring. Nevertheless, Rosberg is still on top of the driver's championship race at 202 points, with Hamilton in second at 191, and Ricciardo third at 131. Ferrari's Fernando Alonso, who had his best finish of the season at second place, has 115 points total so far.
That makes it 11 out of the 19 races we have slated for the 2014 F1 season. Teams will now head into a much-needed break, and we will make sure to update you on more F1 news, as Mercedes will surely retool and find ways to improve its cars. The next race is the Belgian Grand Prix on August 24.