Giancarlo Perlas
July 23, 2014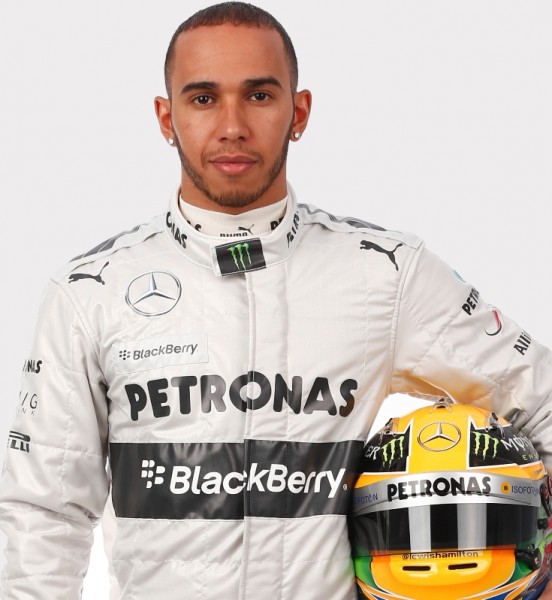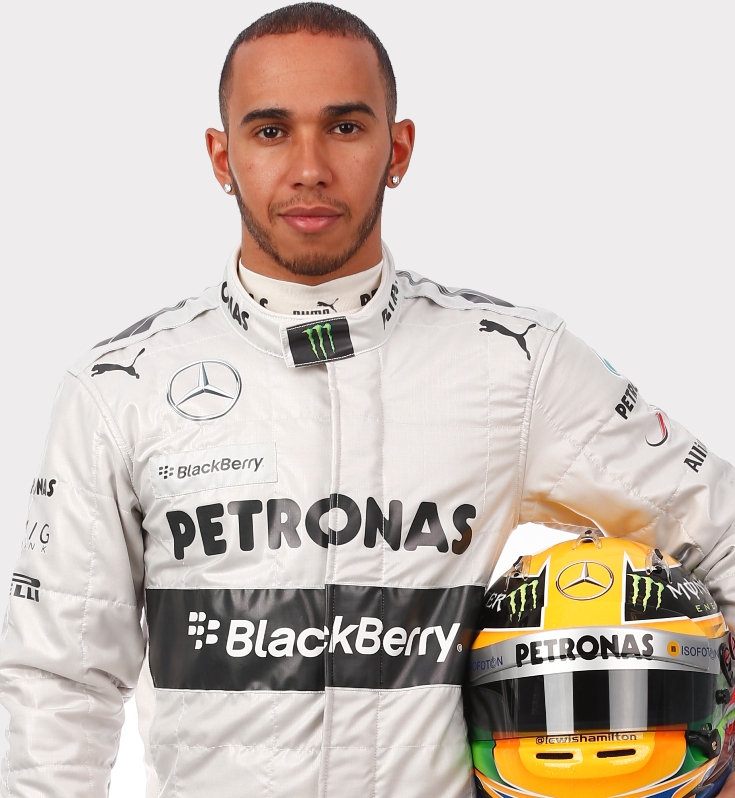 Lewis Hamilton has never been in a great shape since 2008 wherein he emerged as the Formula One World Champion. Currently, he is gunning for the first position in the drivers' rankings with only his teammate Nico Rosberg in his way with a 14-point lead after the 2014 German Grand Prix concluded last Sunday.
According to the U.K. mirror, the Briton still has 18 months left in his contract with Mercedes AMG Petronas. However, as a reward for his impressive performance this season, Toto Wolff revealed that talks are ongoing about Hammy's contract renewal.
Based on the report, the latest offer to Hamilton is around £23 million annually. That is £4 million more than his present contract. It is likely a three-year deal that would run until 2017, which brings up his total pay to more or less £69 million for the whole contract's duration. The source added that there is also an option for the agreement to extend until 2018.
Hamilton, on the other hand, expressed his eagerness to sign up for a new contract with Mercedes. He stated in an interview that it would be very difficult on his part to see himself anywhere else.
It should be noted that the contract of Rosberg has been extended as well with the three-pointed star marque. However, the company and the German driver have been tight-lipped on the details regarding their agreement. It was revealed though that it is a multi-year contract too. Insiders say that the deal runs until the end of the 2016 F1 season.