Giancarlo Perlas
July 4, 2014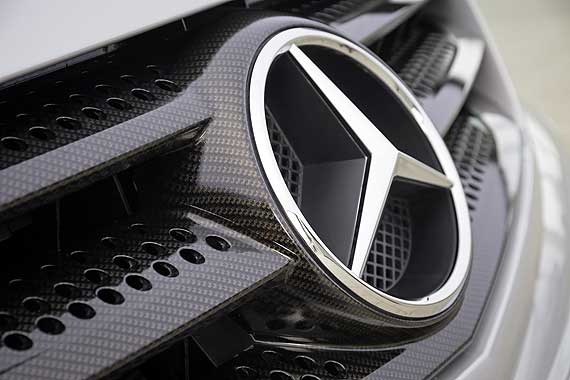 Presently, Mercedes-Benz is gradually gaining the confidence of investors. According to Forbes, it might overtake BMW as the favorite of premium car investors this year. The new products and improved efficiency of the company in its production facilities is what is wooing investors to shift to the three-pointed star brand.
Lately, luxury car makers like Mercedes, Audi and BMW have been heavily criticized by analysts and investors alike because they are so engrossed in their bid to secure most unit sales. They say that the luxury brands' obsession in having most sales does not necessarily translate to profitability, and this is what is troubling people who are heavily investing on them.
Citing JP Morgan's analysis, the report said that Daimler, the parent company of Mercedes, is the best stock to own not because of its new cars like the S-Class, C-Class and GLA, but due to its more efficient manufacturing methods. These are likely to translate to more profits.
JP Morgan's Jose Asumendi rated Mercedes higher than BMW because of the manufacturer's product momentum, pricing-power and platform strategy. He added that profit margin will increase through 2014 due to higher savings.
The analyst also revealed that Mercedes will likely be using its highly-efficient new-generation platforms in making its products. He estimated that 37 percent of its total volumes will be built on it. This is very high compared to its 10 percent equivalent ratio in BMW.
Asumendi expressed his belief that Mercedes will likely remain that way for the years to come, and it might only be in 2018 wherein BMW can catch up with its rival's levels.