Peter Parcon
July 31, 2014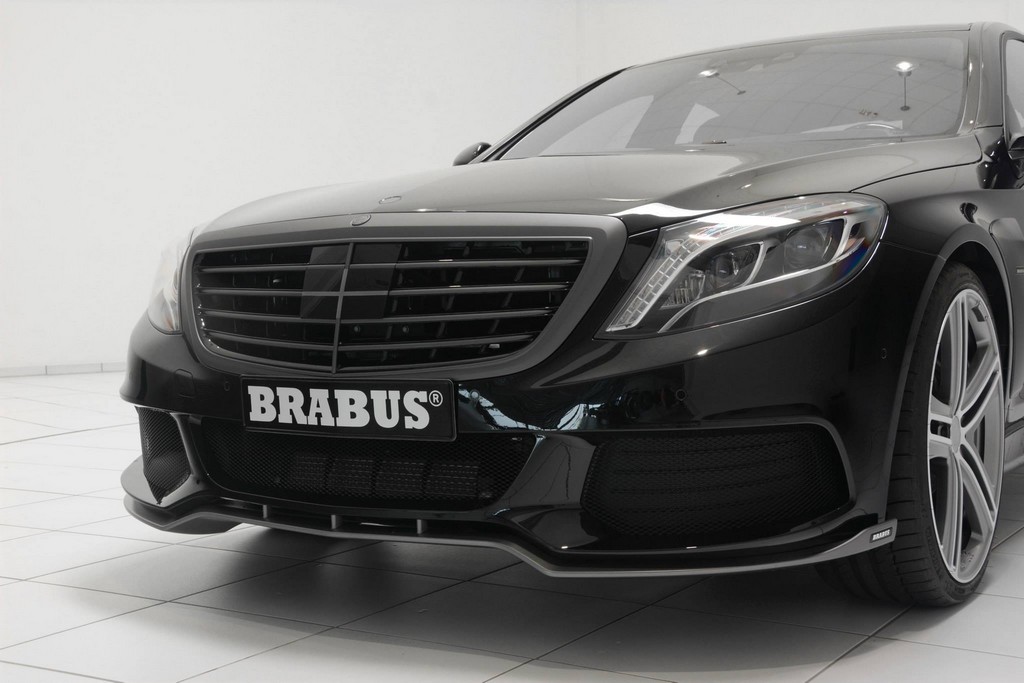 Brabus is considered as one of the best tuning companies when it comes to enhancing the luxury vehicles of Mercedes-Benz. The Mercedes-Benz S-Class is one such model that Brabus enhanced a number of times in the past, giving it a variety of features and colors. Since these luxury vehicles are custom-made, they are all considered one of a kind.
A recent report from motorward.com showed an S-Class enhanced by Brabus. The tuning specialist provided the B50 with a number of notable enhancements, both on its exterior and interior. And basing on the instrument panel, the luxury vehicle may be on its way to China.
The Brabus Mercedes-Benz S-Class features a carbon fiber aero kit that makes the already-impressive luxury vehicle appear more remarkable. The enhancements complement the black color of the luxury vehicle. Among the enhancements given by Brabus were a front spoiler lip, boot lid spoiler, and side skirts. The tuning specialist also added a rear diffuser that featured quad tailpipes.
The exterior design of the B50 was completed with the addition of gunmetal logos, a blacked-out grille and a brand new set of Monoblock wheels from Brabus.
The luxury vehicle from the German manufacturer features a 5.5-liter twin turbo engine. This indicates the owner will likely stay behind the wheel of this luxury vehicle. It also features a sports steering wheel clad in leather with red diamond stitching. The same material and design is also used to cover the seats, arm rests, and door panels of the vehicle.
The interior of the Brabus Mercedes-Benz S-Class also features illuminated door sills, steel pedals, and a Chinese instrument panel.