Giancarlo Perlas
June 5, 2014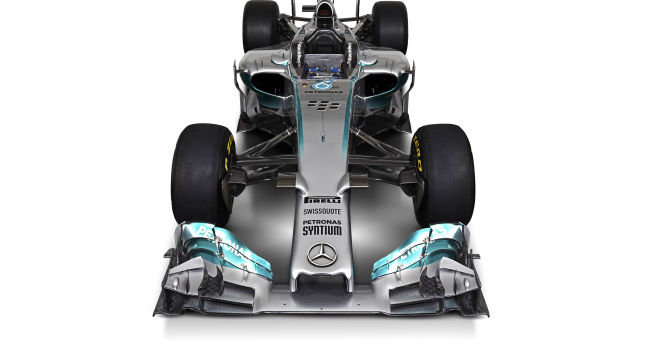 Mercedes AMG Petronas has proven critics wrong time and time again this season as it continuously ended each race in a one-two finish. The only exception of this is in Australia. But still, it was a Nico Rosberg who reached the finish line first during the kickoff race of the 2014 Formula One season.
Lately, pundits forecasted that Monaco was the best track to derail the onslaught of team Mercedes because of its unpredictability over the years. However, it was another one-two finish from Mercedes that stopped all hopes of the other competitors and silenced its doubters.
In the recent interview of the team boss Toto Wolff with Mirror, he said that they are not only focusing on winning the world title this year. He pointed that they are targeting to jump-start the Mercedes era in F1.
The chief of the Mercedes team expressed his confidence that Lewis Hamilton could be a three-time world champion before the decade ends.
But then again, he explained that there are a lot of challenges that they have to take care of along the way. He particularly mentioned rivals such as Red Bull and Ferrari who are also gunning for the same goal.
About Mercedes' Rivaling Drivers
As for the rivalry of Hamilton and Rosberg, Wolff commented through another interview in ESPN that they support their way of racing each other on track. However, he warned that if the contest between its two drivers would result to a collision, then, he would be forced to implement team orders for the two.