Giancarlo Perlas
June 22, 2014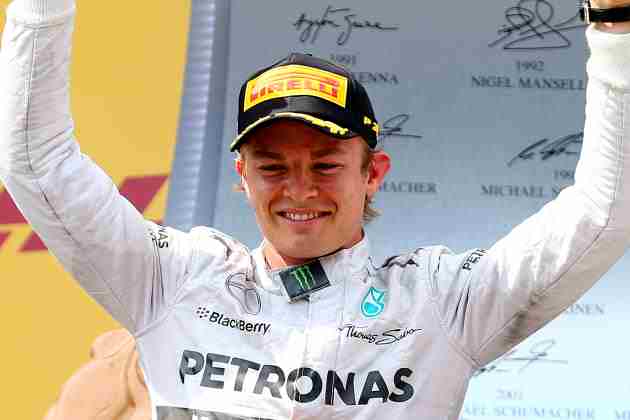 Mercedes AMG Petronas once again reigned supreme in the recent Formula One race. Nico Rosberg reached the checkered flag first, and trailing behind him is his teammate Lewis Hamilton.
The event marked the third victory of Rosberg in 2014. It was also the sixth time for Mercedes to get a one-two victory out of the eight races of the season.
The momentum of Team Mercedes appeared to have been cut when Daniel Ricciardo of Red Bull emerged victorious in the Canadian Grand Prix.
Then, the qualifying saw Felipe Massa of Williams take the pole position in the starting grid. He was followed by his teammate Valtteri Bottas in the second position, which gained the team its one-two start in the Austrian Grand Prix.
It should be noted that Rosberg only came in third in the qualifying while Hamilton got the ninth position due to technical problems.
Critics doubted the odds of Team Mercedes winning the race too because the track was Red Bull's turf. Overall, the unfamiliarity of the team in the area, losing the chance to start in the pole position, and the broken momentum of Mercedes seemed to have the odds stacked against them this time. However, it wasn't the case when the race ended.
The victory further solidified Rosberg's hold in the first rank of the drivers' standings in F1. Currently, he has 165 points in his record this season. Just below him is Hamilton with a gap of 29 points.
Third is Ricciardo with 83 points, 82 points lagging from Rosberg. On the other hand, Fernando Alonso of Ferrari and the reigning champion Sebastian Vettel of Red Bull only have 79 and 60 points, respectively.