Peter Parcon
June 24, 2014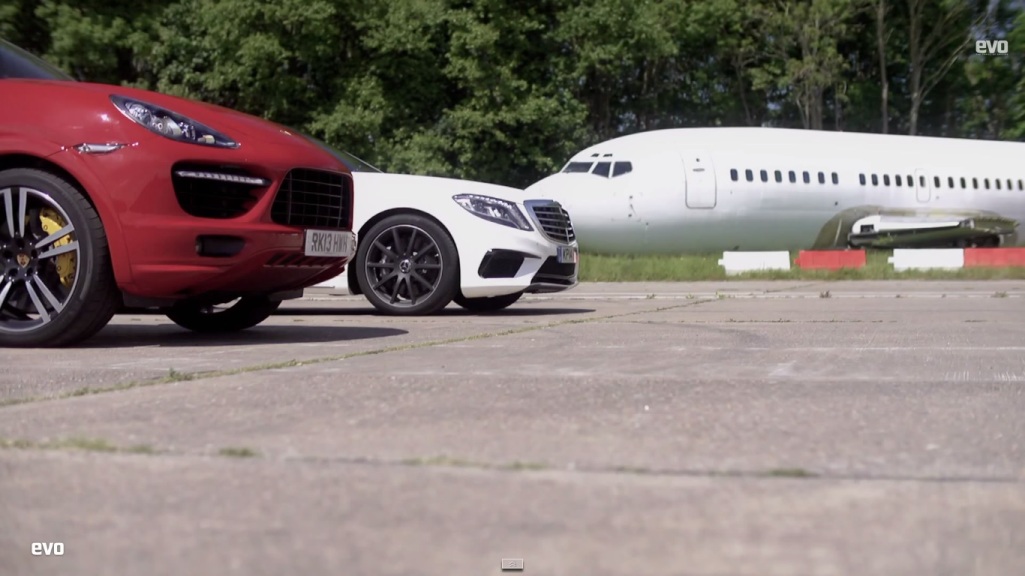 Even as the Mercedes-Benz S63 AMG in the United Kingdom is not built on the Modular Front-wheel Drive or MFA platform, it is capable of holding off an all-wheel drive vehicle as shown on a video posted on YouTube recently, according to a report on autoevolution.com.
The lack of an all-wheel drive platform on a number of Mercedes-Benz models does not automatically mean that these products of the luxury vehicle manufacturer from Germany are at a disadvantage. The S63 AMG is one of the British models that does not feature the 4Matic platform, but it comes a 5.5-liter twin-turbo engine that is capable of producing 585HP of power along with a torque of 664 lb-ft.
The video shows the Mercedes-Benz S63 AMG racing against a Porsche Cayenne Turbo 5 with its all-wheel drive platform. Although the Cayenne had a quicker start compared to the S63 AMG, it did not take long for the Mercedes-Benz supercar to outrun the Porsche.
A number of industry watchers may immediately conclude that the S63 AMG will eat the dust of the all-wheel drive SUV. However, the video showed that it was the other way around. Despite the all-wheel drive platform along with the 4.8-liter twin-turbo V8 engine offering 550HP of power and 553 lb-ft torque, the Porsche was no match for the Merc.
The Cayenne Turbo S was able to accelerate from 0 to 60 mph within 4.1 seconds while the S63 AMG achieved the same mark in 4.4 seconds. In the first few seconds, the Porsche had a slight lead over the Merc, but it did not take long for the S63 AMG to catch up and eventually outrun the Cayenne Turbo S.
The Mercedes-Benz S63 AMG did not only keep up with the Porsche Cayenne Turbo S it basically left it eating its dust.