Peter Parcon
June 30, 2014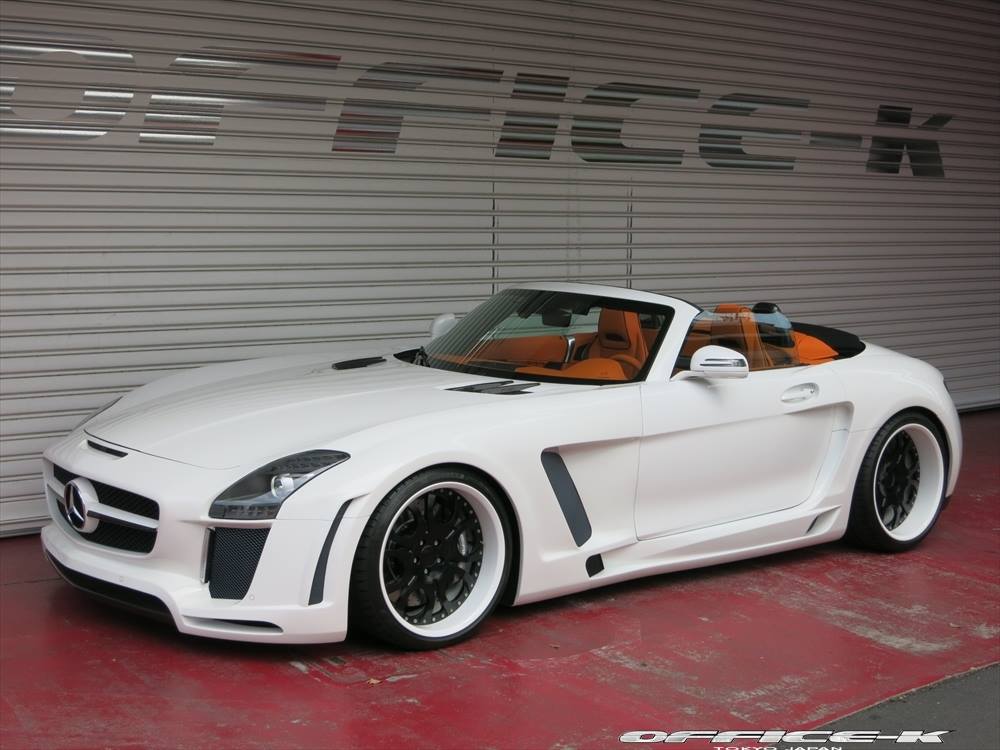 The Mercedes-Benz SLS AMG has been the subject of a number of enhancements by different tuning specialists, and it appears that FAB Design is doing the same thing with the help of Office-K, basing a recent report from gtspirit.com.
The tuning company from German is known for creating distinctive body kit packages for supercars since 1997. FAB Design has enhanced a number of luxury vehicles, including Range Rovers and SL55s. However, the Jetstream body kit package created by the tuning company for the SLS AMG caught the attention of many industry watchers.
The SLS AMG was dropped off by a customer of Office-K since it wanted to install the Jetstream body kit package on the supercar. The enhancements made on the supercar of the customer of the Japan-based company were quite impressive, to say the least.
The new Jetstream body kit package for the Mercedes-Benz SLS AMG consists of a new font bumper featuring vertical daytime running lights, bigger fenders that appear to glide straight into the side skirts before merging with the wide quarter panels. The bumper at the back features bigger air vents along with a large diffuser supporting the carbon fiber lip spoiler.
The stainless steel sports exhaust system created by FAB Design features a built-in valve control for the supercar. This enhanced the appearance of the luxury vehicle as well as made it sound aggressive. In addition to the Jetstream body kit, Office-K also provided the SLS AMG with a customized set of black-colored FAB Design wheels featuring a white lip that complemented the overall color of the supercar.
Aside from the exterior enhancements, the interior of the luxury vehicle was also customized by FAB Design. The tuning specialist provided the Mercedes-Benz SLS AMG with a bright orange interior that was custom-stitched for the supercar of the German luxury vehicle manufacturer.