Peter Parcon
June 24, 2014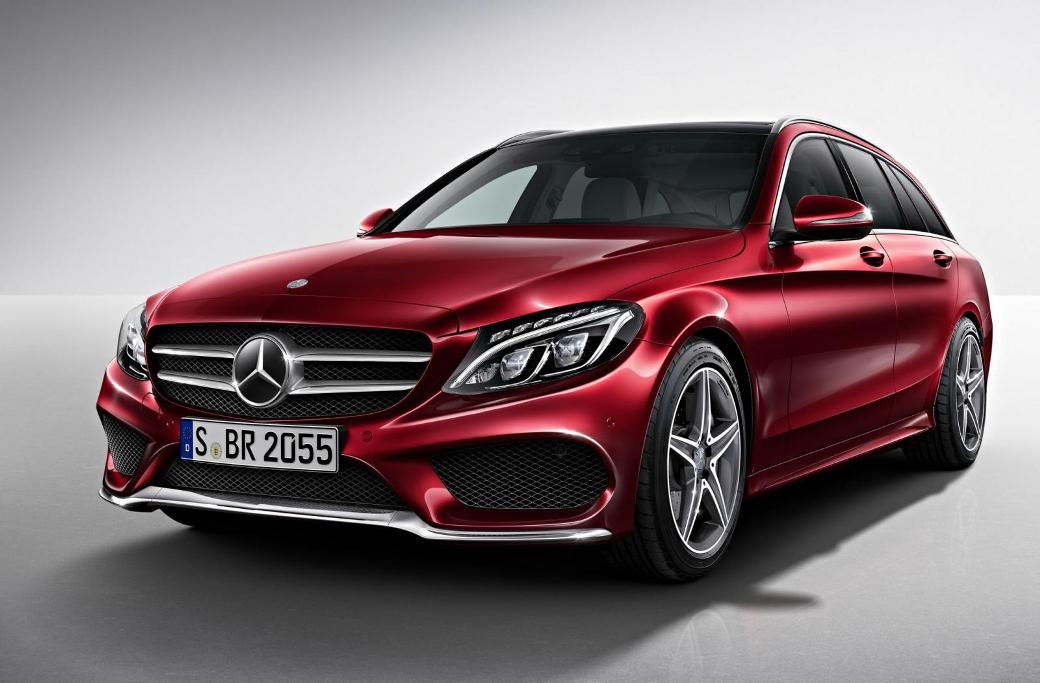 The 2015 Mercedes-Benz C-Class Estate AMG Line was launched by recently by the German luxury vehicle manufacturer, according to a recent gtspirit.com report. The AMG Line package followed the recent introduction of the 2015 C-Class Estate by Mercedes-Benz last month after being spotted a number of instances while it was undergoing tests.
The package provides a number of enhancements on the estate designed to increase its appeal in the market. These enhancements also provide the family wagon with the appeal of a sports car. Among the visual enhancements offered for the luxury vehicle includes the Mercedes-Benz logo on its sports grille, two iridium silver matte bars, front apron with chrome finish from AMG, AMG rear bumper, side skirts, diffuser, and wire mesh design on its air intakes.
The gas-powered models of the luxury vehicle also feature stainless steel exhaust pipes while the diesel-powered models come with a chrome look.
The Mercedes-Benz C-Class Estate AMG Line also provides the luxury vehicle with five-spoke gray titanium alloy wheels, which was complemented by a suspension lowered by 15 millimeters. The luxury vehicle was also given front brake calipers featuring the Mercedes-Benz lettering and cross-drilled brake discs that enhanced the stopping power of the vehicle. It also features polished aluminum windows.
The main highlight of the interior cabin of the AMG Line package is the AMG sports steering wheel. However, buyers of the C-Class Estate can choose from a number of upholstery kits and trim packages.
Even though the estate is already a remarkable-looking luxury vehicle, the enhancements provided through the Mercedes-Benz C-Class Estate AMG Line package is mainly aimed at buyers who may not find the standard model of the estate exciting.