Giancarlo Perlas
June 10, 2014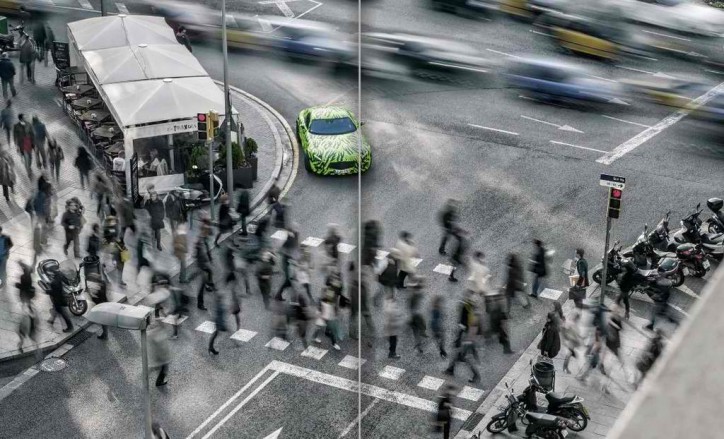 For everyone who is eagerly awaiting for updates about the upcoming Mercedes AMG GT, Mercedes-AMG finally revealed the specs, plus the schedule of the public unveiling and the market release of the car through the its magazine's web special.
Mercedes AMG GT Specifications
As for its specifications, the company hinted that it will be carrying a new biturbo engine. It will be linked to a dual-transmission system.
Unfortunately that's all there is for its specifications as Mercedes is still holding back the other details. However, other sources suggest that the engine will be a 4.0-liter biturbo V8, which packs around 520 bhp. Rumors also say that an entry level variant with 480 bhp will be made available, as well as a Black Series version with up to 580 bhp.
The Debut and Release of the Mercedes AMG GT
The sports car is expected to be unveiled before the year ends. On the other hand, its market release has already been confirmed on March 2015. From its scheduled release, it will likely come as a 2016 model.
AMG Confident About the Potentials of the New Car
In the interview of Tobias Moers in the publication, he expressed his confidence on their new car. He said that the Mercedes AMG GT is there to inspire new trends. He added that despite its very sporty features, it is convenient for everyday driving.
Latest Photos of the Mercedes AMG GT
Check out the latest photos of the upcoming masterpiece of the brand below, which were provided by Mercedes-AMG Performance Magazine web special: