Giancarlo Perlas
June 4, 2014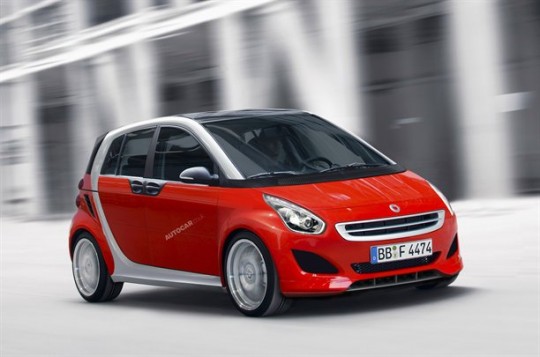 China is now one of the countries that automakers are focusing on because of the high demand of the area in automobiles. According to Forbes, the automotive market of the region is fast growing. In fact, it is projected to have 30% share in terms of global sales by the end of the decade. It's no wonder why luxury brand like Mercedes-Benz, Audi and BMW are also putting much effort in strengthening their hold in the area.
However, the increasing number of vehicles in the country has alarmed local regulators as it triggered a number of problems like heavy traffic and pollution. As a result, the Chinese government is currently taking measures to limit the volumes of the number of plates sold to prevent the problems from going out of control.
The government is exploring alternatives as well like promoting the use of electric and hybrid vehicles. Presently, it is introducing incentives and battery-charging infrastructure all over the country to encourage Chinese to shift to a more environment-friendly option. The situation could be a cue for Daimler to continue the push of its EV and hybrid vehicles in the area.
The report said that the Smart ForTwo Electric Drive of Daimler could help add to its incremental sales, in order to take back the market share that it has lost from the likes of BMW and Audi. It should be noted as well that the new ForFour is already underway, so it would be a great idea to introduce it in China too.