Peter Parcon
June 30, 2014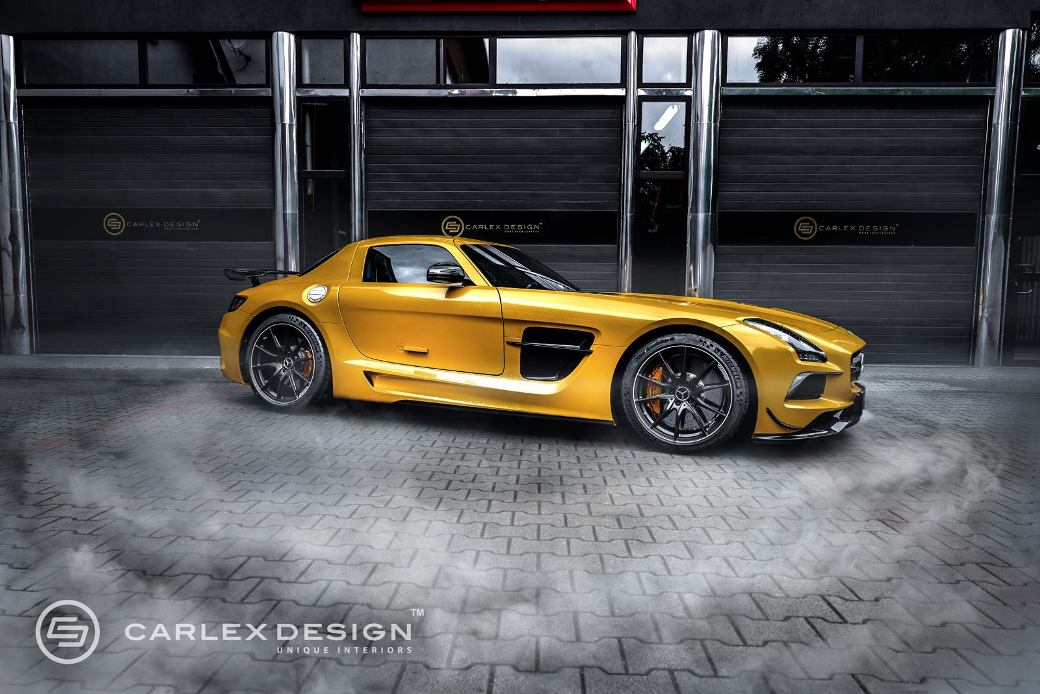 Yes, Carlex Design did it again. The Polish tuning specialist weaved its magic on another luxury vehicle from Mercedes-Benz, and this time the Mercedes-Benz SLS AMG Black Series was the subject of the company, according to a report from autoevolution.com.
The first pictures of the latest project of Carlex Design emerged recently, and it impressed a good number of Mercedes-Benz enthusiasts. The interior of the SLS AMG Black Series was enhanced by the tuning specialist based on the instructions of the owner. The outcome was a GT3-like vehicle that reflected the opulent style of Carlex.
The interior of the supercar from the German luxury vehicle manufacturer is already a remarkable work of art, which blends luxury with comfort. As a result, the tuning specialist had to set the bar higher, and it was able to create a good blend of authentic carbon fiber, Alcantara and leather that make the super even more impressive.
The dashboard along with the headliner and portions of the seats of the Mercedes-Benz SLS AMG Black Series were covered with Alccantara. The other visible parts of the interior were covered with a good mix of carbon fiber and leather. The enhancements on the interior of the vehicle created a unique lavish variation of a super car.
The new interior of the luxury vehicle makes it appropriate for its exterior, which is based on the SLS AMG GT3. The visual enhancements also complement its performance, which us already impressive in itself.
The Mercedes-Benz SLS AMG Black Series features the renowned M159 engine that allows it to accelerate from 0 to 62 mph within 3.6 seconds. The luxury vehicle is also capable of finishing one lap at the Nurburgring Nordschleife within seven minutes and twenty-five seconds.
The naturally-aspirated V8 engine produces 631 HP of power along with a torque of 468 lb-ft. But, for those of you who are not easily impressed, check out the pictures of the tuned Mercedes-Benz SLS AMG Black Series by Carlex Design.