Peter Parcon
June 30, 2014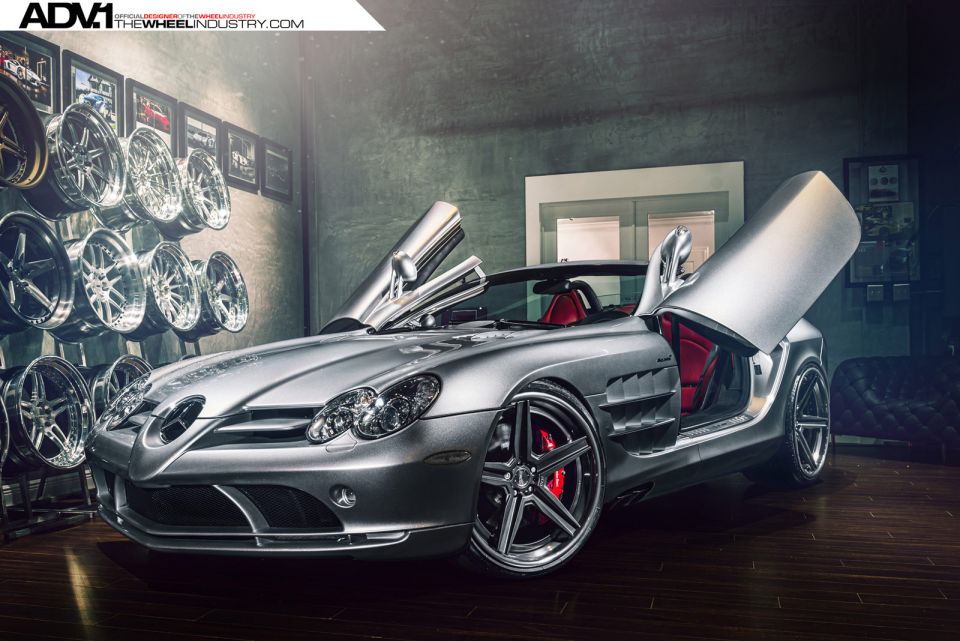 The Mercedes-Benz SLR McLaren was initially released by the luxury vehicle manufacturer in 2003, and after more than a decade in the market, it remains an impressive work of art from Mercedes-Benz. During the time the supercar was developed, around forty percent of McLaren was owned by the German company.
The supercar features a supercharged V8 engine with a power output and torque f 617 HP and 575 lb-ft, respectively. It is capable of accelerating from 0 to 62 mph within 3.8 seconds and has a maximum speed of around 206 mph. The luxury supercar is a remarkable vehicle, to say the least.
A number of industry watchers are still impressed with the Mercedes-Benz SLR McLaren Roadster despite having been in the market for the past ten years of so. The overall design of the supercar has given it a timeless look that continues to appear modern even with the emergence of numerous luxury performance vehicles in the market.
The ageless bong-hood as well as its short rear outline of the Mercedes-Benz SLR McLaren Roadster continues to be a preferred choice even with the latest performance cars that emerged in the market recently. However, the addition of a brand new set of wheels by ADV.1 Wheels has spruced up the extraordinary luxury supercar, according to a report from gtspirit.com.
The brand-new wheels on the supercar are the ADV5 TS CS. The clean matte smoke finish of the new wheels features matte black-colored logos. The front wheel measures 21×10 while the wheels at the rear have a measurement of 22×12.5. The new wheels of the luxury vehicle also come with an elegant titanium lip that complements its overall appearance.
The appeal of the Mercedes-Benz SLR McLaren Roadster was enhanced further with the addition of the brand-new wheel from the official designer of the wheel industry.