Peter Parcon
May 11, 2014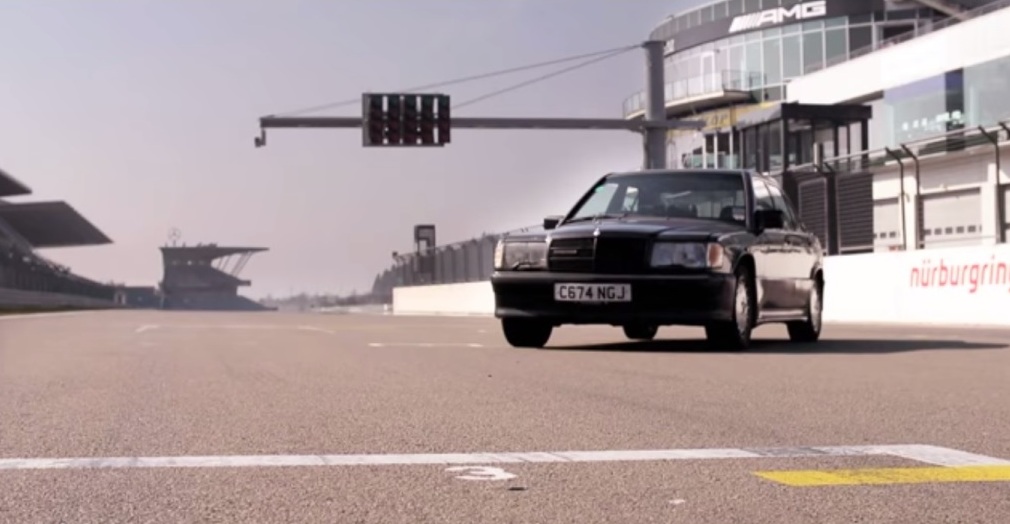 The twentieth anniversary of the death of Ayrton Senna was marked with a video by XCAR focusing on a sponsored race where drivers used a brand-new yet slightly-modified Mercedes-Benz 190E Cosworth, as indicated in a report on autoblog.com.
Among the drivers who joined the race organized by Mercedes-Benz was Senna, who became a part of the lineup since one of the drivers had to drop out. Despite this, Senna took the race seriously and it reflected what he does best on the racetrack. He was up against the best Formula One drivers, including nine champions. Among the drivers who joined the race were Alain Prost, Sterling Moss and Niki Lauda.
The race was held in celebration of the opening of the Nürburgring Grand Prix circuit. The one-make twelve-lap race allowed Ayrton Senna to show his mettle against the best race car drivers at that time. His objective was to rise above his rivals and win the race, which was what he was able to do at the end of the race.
The modifications done on the vehicle was only slight and was similar to the ones available in the market. It even had the same Blaupunkt tape decks. Even as a number of the other drivers were not too serious about the race, Senna was able to win it. It provided everyone with a preview of the skills and capabilities of the young Brazilian driver. The race also served as an introduction of the capabilities of Ayrton Senna.
The BMW E30 3-Series constantly overshadowed the Mercedes-Benz 190E Cosworth, which was considered as among the best sports sedan from Germany in the 1980s. The vehicle was considered as among the best vehicles in the market during that time. The Mercedes-Benz 190E Cosworth can also be considered as the precursor of the C63 AMG, deserves more respect than what it received.