Giancarlo Perlas
May 9, 2014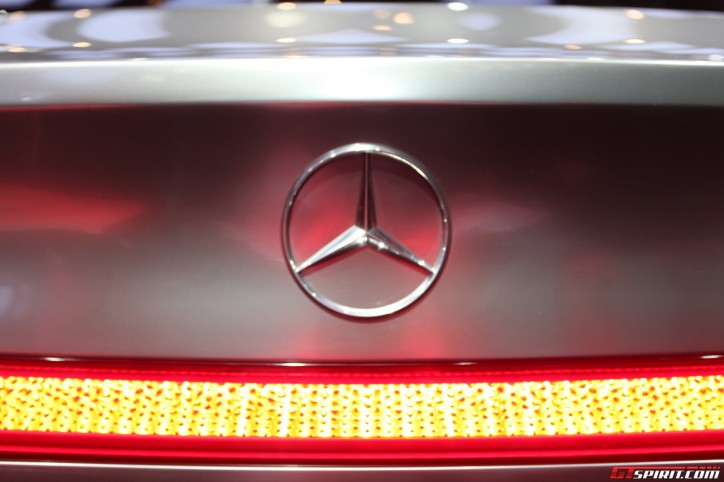 A comprehensive study conducted by Pricewaterhouse Coopers (PwC) and Center of Automotive Management (CAM) revealed that the Mercedes-Benz brand is the leader of innovation when it comes to automobiles according to a new report published by Daimler AG in the Media section of its official website.
Mercedes-Benz was able to attain 170 index points after the study, which showed the strength of the brand in coming up with something new for its customers. The score was the highest in the AutomotiveINNOVATIONS survey. Moreover, the German brand's S-Class, E-Class and C-Class were among the three most innovative car models in the survey based on the notes of Dr. Stefan Bratzel of CAM. Dr. Bratzel added that Mercedes-Benz is the quickest auto maker to roll out innovations too.
Dr. Thomas Weber, Daimler AG's member of the board of management and the person in-charge of Mercedes-Benz Cars Development, pointed out in a symposium prior to the awarding ceremony that innovation is the factor that feeds the success of the Mercedes brand. The diverse challenges in the future can also be addressed by innovations, he said.
The Mercedes-Benz Cars Development Head even echoed the popular motto of Carl Benz, which says, "the love of invention never dies."
The innovations of Mercedes-Benz, which garnered the attention of the awarding body were its "suspension with eyes", Traffic Vehicle Follow Assist, DISTRONIC PLUS, MAGIC BODY CONTROL and its S 400 HYBRID model.
The excellent aerodynamics and number of safety innovations introduced by the brand gained it the distinction as the "most Innovative Group" in the area of "Vehicle concepts" and "Safety systems".