Giancarlo Perlas
May 21, 2014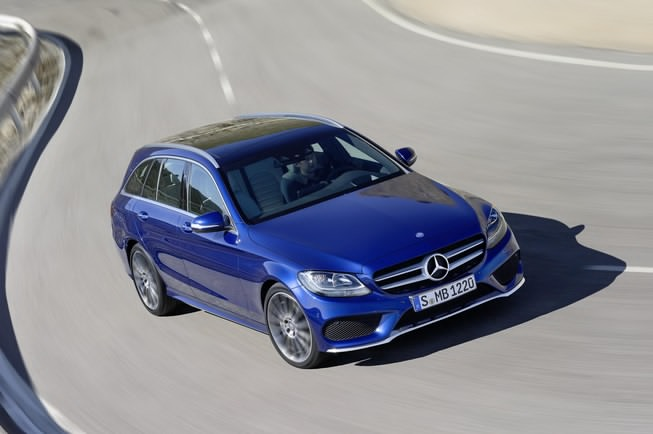 There have been several spy photos and videos of the Mercedes C-Class Wagon going around online for the past month. However, the photos and videos either showed the car in camouflage or with patches hiding its major features.
Earlier today, photos of the upcoming estate surfaced ahead of its official unveiling. The images were supposed to be included in the official photo set of the Mercedes C-Class Wagon.
The car featured in the leaked photos was the silver-painted Mercedes C-Class Wagon, which showed its side and rear angles without patches or camo. The compartment of the wagon was opened in the images also to show its spacious luggage area measuring approximately 17.3 cubic feet or 53.3 cubic feet with its seats at the second row folded.
Then, just recently, Mercedes-Benz finally released the official photos of the car which can be seen below:
According to several sources online, the Mercedes C-Class Wagon will be equipped with the same engine that its sedan counterpart carries. Among the petrol engine options come in 156 hp, 184 hp, and 211 hp. On the other hand, the diesel variants will have an output between 170 hp and 204 hp. It is speculated that hybrid variants will be available as well in the near future.
The Mercedes C-Class Wagon is set to hit the European market in September. It is likely that Mercedes might not be offering the new auto in the U.S. market due to the strong preference of the customers there with SUV types, and because of the disappointing reception of its E-Class Wagon in the region.