Giancarlo Perlas
May 23, 2014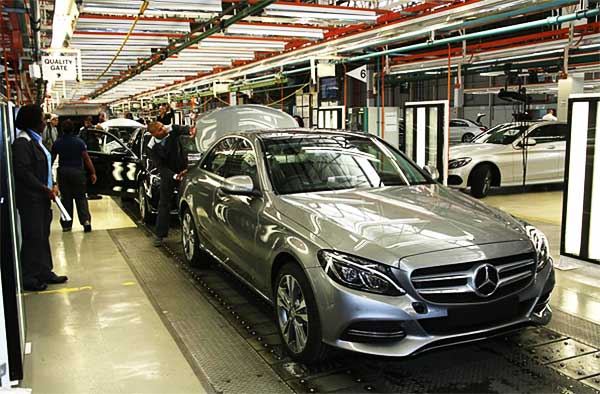 The introduction of Mercedes-Benz of its compact models has gained it a lot of profit. Particularly, the launching of the German automaker's CLA-Class in the U.S. was instrumental in catapulting its status as the number-one  luxury car brand in the region. So far, the CLA is considered by the company as its "best launch" in over 20 years.
Due to the huge success of the Mercedes-Benz CLA models, the German company's plant in Kecksmet, Hungary even added a third shift to answer to the overwhelming demand of its compact segment.
These series of events led some to speculate that Mercedes-Benz might be considering a subcompact model that will compete with Audi's A1. Last year, rumors surfaced that the German automaker might be working on an X-Class subcompact model. Reports claimed that the new vehicle might sit between the Smart and A-Class segment.
However, Dr. Dieter Zetsche recently killed the speculations by announcing that Mercedes-Benz won't be making any subcompact models according to AutoBlog. The Daimler Boss cleared out that it will only be reserved for the Smart marque.
Dr. Zetsche admitted though that there were discussions about putting a subcompact model under Mercedes-Benz, but all plans were ditched later. He explained that competition is too tight under the subcompact segment, and that any subcompact model under Mercedes-Benz is not viable as of the moment.
Despite the comments of the Daimler Chief, the source maintains that the company might still be exploring a possibility to introduce a subcompact model. It noted that the GLA-Class is on the way, and there are rumors about the CLA Shooting Brake and GLA Coupe variants in the near future.