Peter Parcon
May 16, 2014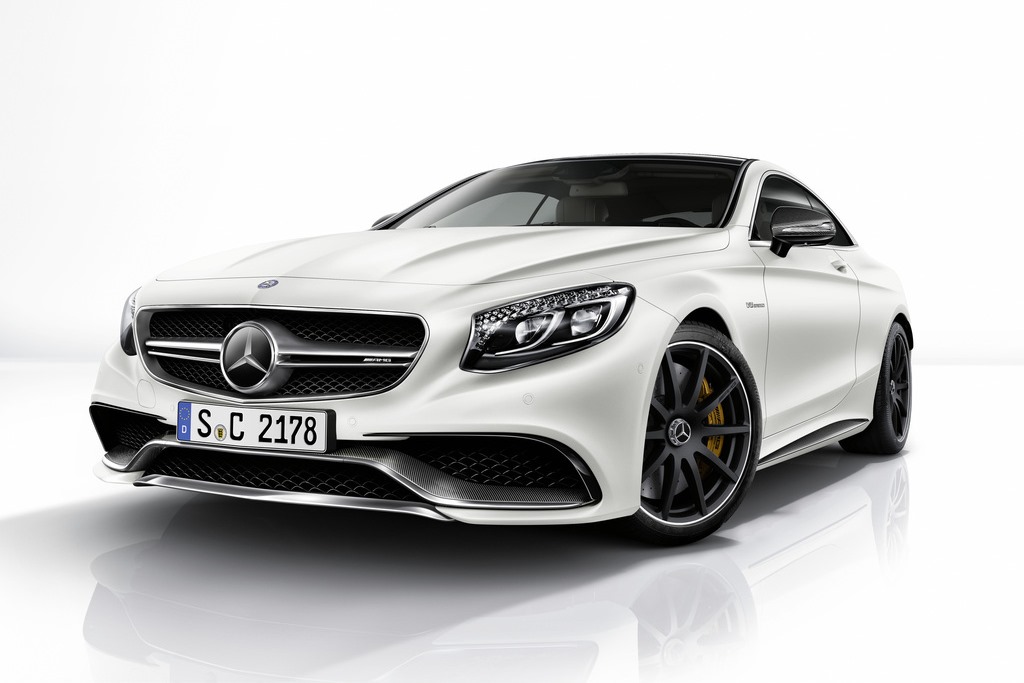 The Mercedes-Benz S63 AMG Coupe is considered a remarkable vehicle when it is purchased from any dealership of the Germany-based luxury vehicle manufacturer. However, it appears that AMG Performance Studio was not contented with the standard model of the vehicle as it made a number of enhancements that made it better than the original model, according to a gtspirit.com report.
The optional ceramic composite brakes from AMG are among the most significant component provided by AMG Performance Studio for the S63 AMG Coupe. The brakes offer better stopping power for the supercar from the German luxury vehicle manufacturer. It also offers more dependable power compared to the standard steel brakes of the vehicle. The new brakes for the super car are also lighter by around 22 percent. These enhancements may prove to be a necessity for owners of the S63 AMG Coupe who are constantly pushing their vehicle to its limits.
In addition to the enhanced brake system, the Mercedes-Benz S63 AMG Coupe was also provided brand-new 20-inch forged wheels as well as a number of new carbon fiber components. Among the carbon-fiber components that were provided on the vehicle were the carbon fiber front splitter, side skirts and wing mirrors. The same components are also available in high gloss black finish for owners who do not like the idea of a carbon fiber look for their super car.
AMG Performance Studio also unveiled other enhancements for the S63 AMG Coupe. The new look offered on the vehicle comes as a Night Package was made available for the S63 AMG Coupe by AMG Performance Studio. The Night Package offered by AMG Performance Studio for the Mercedes-Benz super car gives it a glossy black rear apron and black-chromed tailpipes. The same Night Package for the Mercedes-Benz S63 AMG Coupe also provides it with the new AMG sports exhaust system.