Ryan Joseph Ramos
May 3, 2014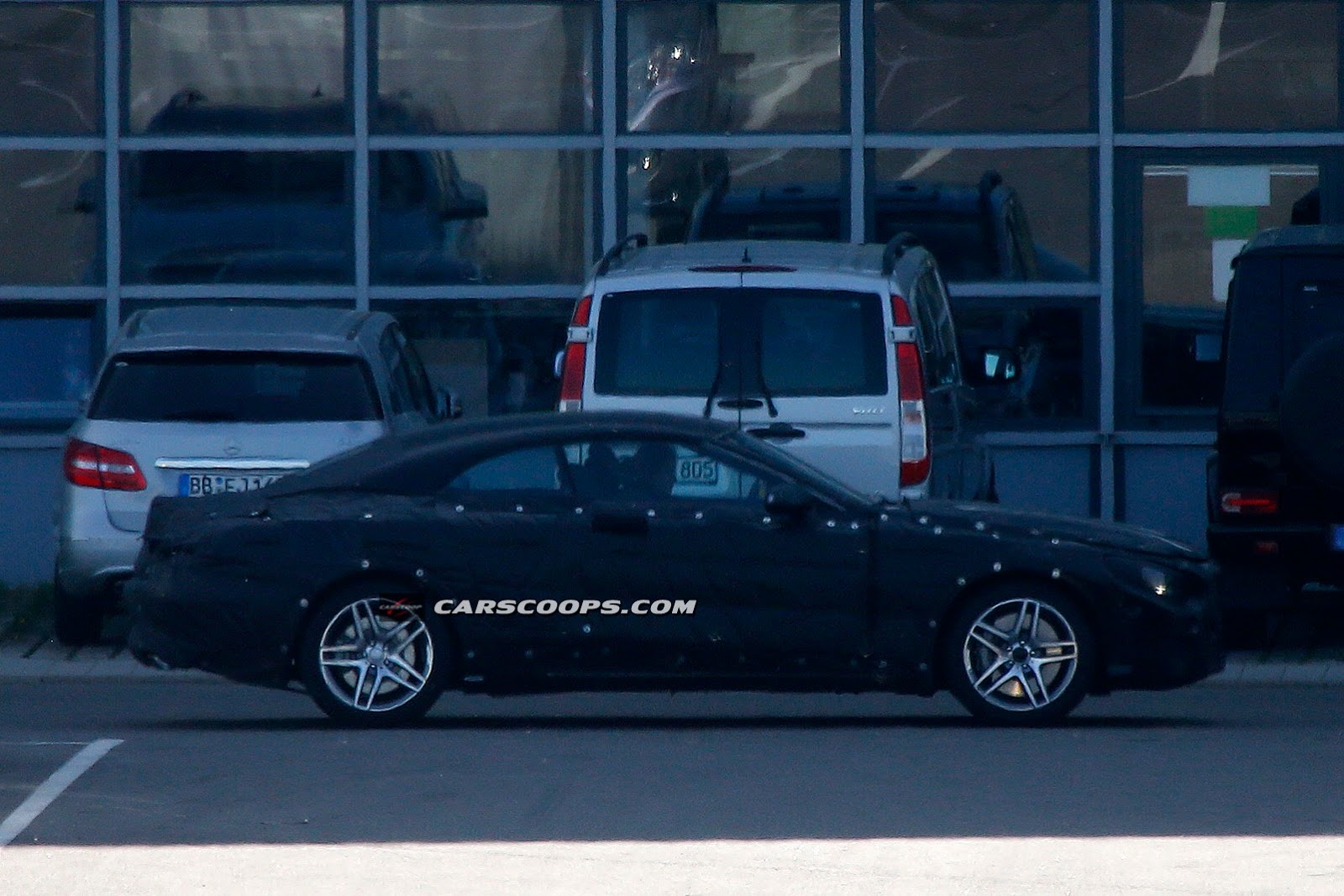 Out of the recent wave of Mercedes-Benz spy shots we've seen, perhaps none would tickle many an enthusiast's fancy more than this latest one: a fresh, very much camouflaged S-Class Cabriolet spotted testing in the wild.
The spy shots hail from the land of the automaker itself, straight out of Germany, and by the looks of it, it's pretty much a four-seater design. Apart from the car being heavily clad, the shot is also obscured by unflattering lighting, so it's hard to discern more details at this point. There's also a more daytime shot featuring a front view of the car.
Still, the design is looking pretty sleek and should help whet our appetites for new Mercedes-Benz developments.
When the S-Class Cabriolet is released, we should be able to pick from a wide range of engine options. There's also a chance of AMG variants (possibly an S 63 or S 65 AMG in the works) once all is said and done. Some are anticipating an S 500 version as among the initial units to be announced.
We also expect a ton of the usual high-end safety tech and luxury features fitted into the S-Class Cabriolet. That almost goes without saying, as this is an S-Class, after all. Mercedes-Benz's top-caliber driver assistance systems will no doubt make an appearance.
[Images via CarScoops]