Giancarlo Perlas
May 9, 2014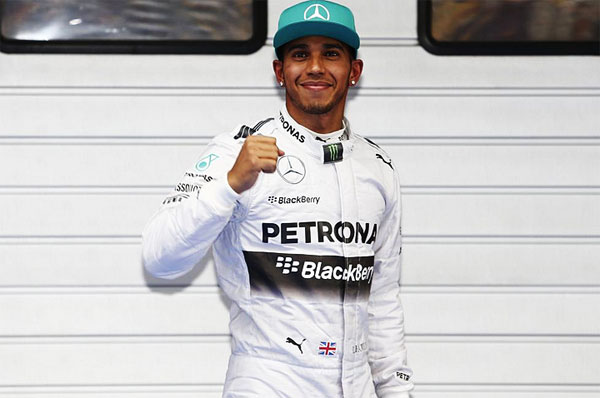 A majority of Formula One analysts agreed that Lewis Hamilton is looking at his best this season. A lot of them even predicted that the young Briton might recapture the title this 2014.
Except the disappointing race of Lewis Hamilton in Australia, wherein he suffered technical problems with his W05; the former world champion has dominated every single race he completed in 2014. Nico Rosberg has also been impressive since the day one of the races by grabbing the first place in Australia and by maintaining a place next to his teammate in the succeeding events.
Despite the prediction of critics, including BBC, that the next race may be won by either Sebastian Vettel or Fernando Alonso, the two practices in Spain proved otherwise.
The two practices in Spain were entirely led by Lewis Hamilton. The first practice was headed by the Briton with a record of 1:27.023 and the second saw him finish in 1:25.542.
On the other hand, Nico Rosberg finished fifth and second in the initial and next practice, respectively. The first session of the German was held back by some technical difficulties in his car while the latest allowed him to trail his teammate with only a 0.449-second difference.
The reigning champion, Red Bull's Sebastian Vettel, did not fare well in the practice sessions due to problems in his car. The number one driver's teammate was able to maintain a third position in both practice sessions though. Meanwhile, the local hero Fernando Alonso remained in the fourth place in the practice events.