Giancarlo Perlas
May 14, 2014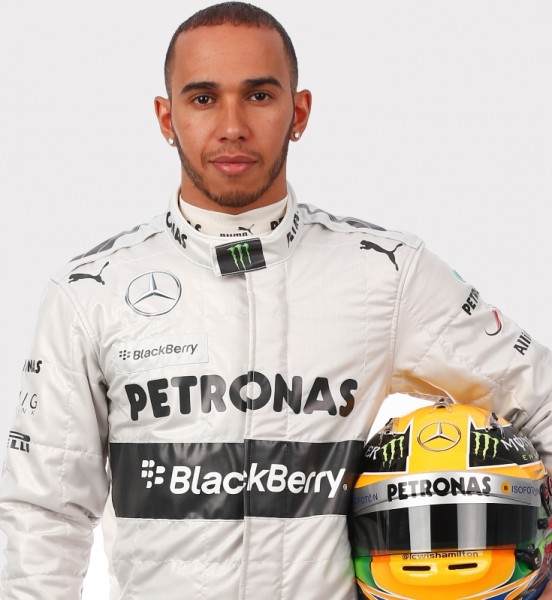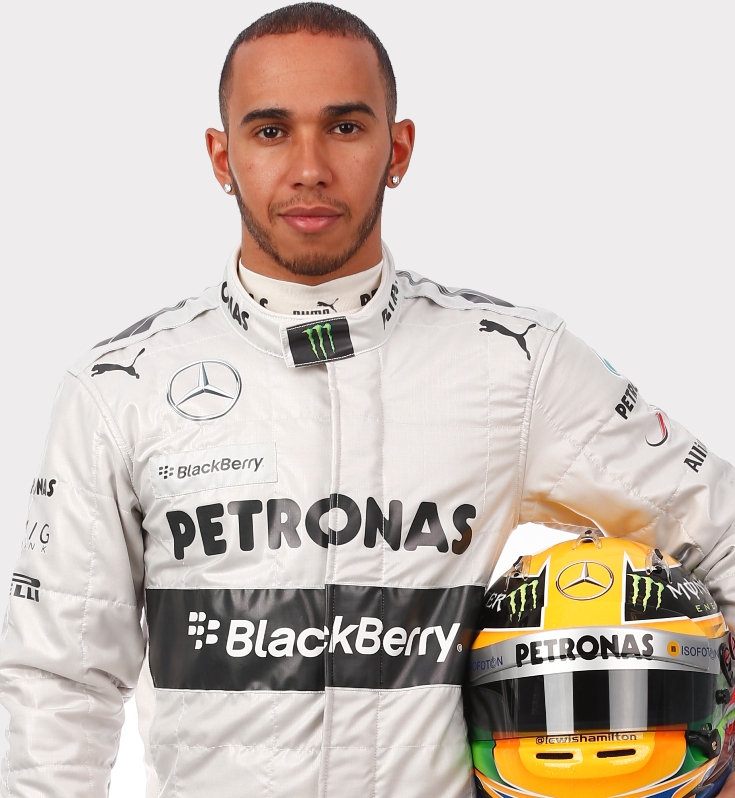 Lewis Hamilton appears to be on top of his game once more, thanks to a series of impressive victories that followed after his failure to finish at the Australian Grand Prix. The recent Spanish Grand Prix catapulted him all the way up the rankings with 100 points, overtaking his teammate Nico Rosberg in the process who has 97 points in his scorecard. The consecutive wins of the Briton, which started in Malaysia, led a lot in the F1 community to believe that he might be able to relive his 2008 glory.
Last year, when he started his contract with Mercedes AMG Petronas, a lot of critics questioned his decision to jump to them. Some said that he may have the best driving skills, but the team does not have a winning package to go with it.
In 2013, Hamilton was able to grab 189 points and finish in the fourth place below Red Bull's Mark Weber who had 199 points. However, the gap was too much compared to Sebastian Vettel, who scored 397 points and emerged as the 2013 World Champion.
The start of his run with Mercedes was a rocky one as he struggled with the new car. He also complained a lot about his W04's lack of downforce. It should be remembered as well that there was one instance wherein he even went to the McLaren pit accidentally.
Then came this season. The tides have shifted in favor Mercedes due to the new regulations and the better package in the W05. Now, Hamilton has traded places with Vettel as the latter only acquired 45 points after the Spanish Grand Prix. The only competitor close enough to the 2008 World Champion's rank is his own teammate, Nico Rosberg.
Majority of the former McLaren driver's critics had been silenced by the barrage of victories and impressive display of driving skills that he has shown. F1 veterans have commended Hamilton as well for his astounding performance in the previous races. Lately, Mercedes has been blowing off its rivals with a big lead on the timetable.
It still remains to be seen if the Briton can maintain his lead up to the finals. But with his driving skills plus Mercedes' new and improved car along with it, it is most likely that this year will be his time to shine once more.