Giancarlo Perlas
May 8, 2014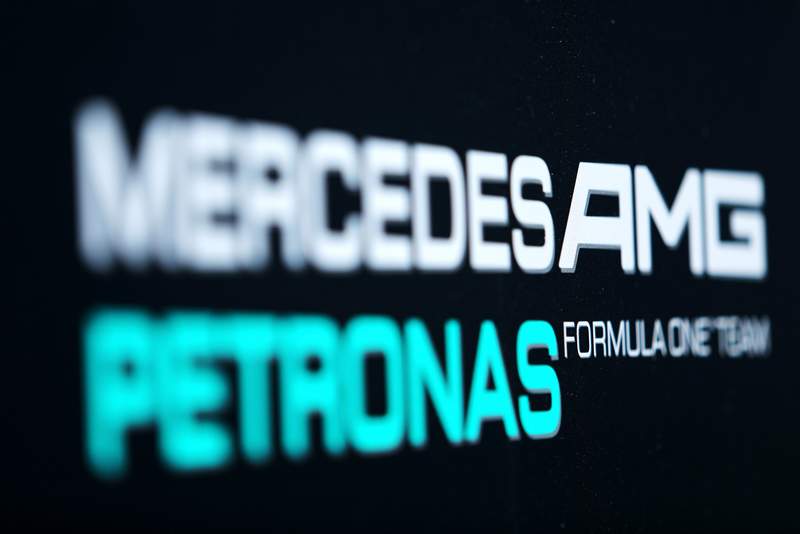 Formula One teams are gaining on Team Mercedes AMG Petronas after its drivers displayed amazing performances from the start to the recent race. After the Shanghai Grand Prix, Nico Rosberg remains in the lead of the F1 standings with 79 points while Lewis Hamilton is not far behind with 75 points. However, the upcoming race in Barcelona is being seen by other teams as their redeeming factor.
F1 analysts, including BBC Sports, indicate that the next race might be Sebastian Vettel and Fernando Alonso's time to shine, and a chance for other teams to derail the successive victories of team Mercedes.
Barcelona by the Numbers
The critics noted that the racetrack in Barcelona has been so kind to reigning world champs over the past. Out of the 22 grand prix there, 11 were actually won by the reigning champions. Then, 14 drivers who won in Spain went on to become world champions. It should be added that the engine of Red Bull has been showing improvements lately, so its team might particularly win this one.
On the other hand, Alonso is the obvious favorite in the upcoming race because of his Spanish heritage. He actually has two victories in Circuit de Catalunya over his career. One was in 2006 when he was in Renault, and the other was only last year. So, he may have the edge in terms of familiarity with the circuit.
Our Prediction
Here at BenzInsider, we strongly believe that Hamilton might bag a win in this one again. We cannot discount that Rosberg has also been a formidable competitor this season. Add to that their reliable engines and better cars, and we might be looking at a one-two finish again.