Giancarlo Perlas
April 7, 2014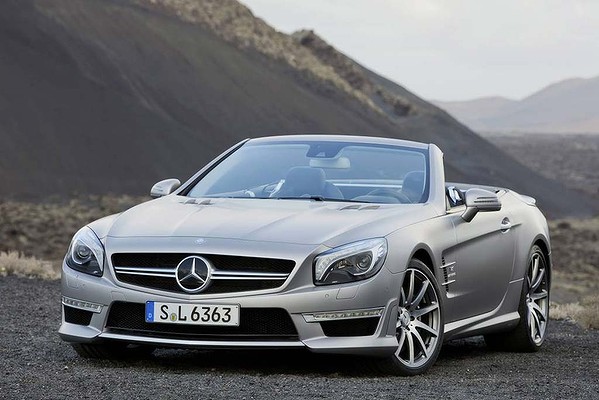 The Mercedes brand appears to be focusing on putting a refreshed look on its roadster variants. According to Drive, an Australia-based website, a new Mercedes SL63 AMG will join the line-up of the recently-revealed SL400.
The Mercedes SL63 AMG Receives Increase in Engine Output
The source claimed that the brand is planning to increases the 395 kW engine output of the standard Mercedes SL63 AMG to 430 kW starting in June. Then, it stated that the car will only carry one state of engine tune in order to streamline production.
It means those who are expecting more performance package options from AMG will be disappointed. It should be noted though that they can opt for performance upgrades from third-party providers.
Going back to the report, AMG is looking to further enhance the car by putting in a mechanical locking differential as a standard equipment. As for the other specs, we assume that they will be retained by Mercedes' customization division.
A Wise Decision for Mercedes
The powered-up version of the Mercedes SL63 AMG definitely comes as a good news for customers and fans of the roadster variant of the German brand because this will provide them with an alternative to the SL400.
On the other hand, the decision to launch a renewed Mercedes SL63 AMG together with the SL400 this year will enable the German brand to attract more customers for its roadster models, and be identified as a formidable competitor in the segment dominated by big names in the sports car sector like Porsche.