Giancarlo Perlas
April 2, 2014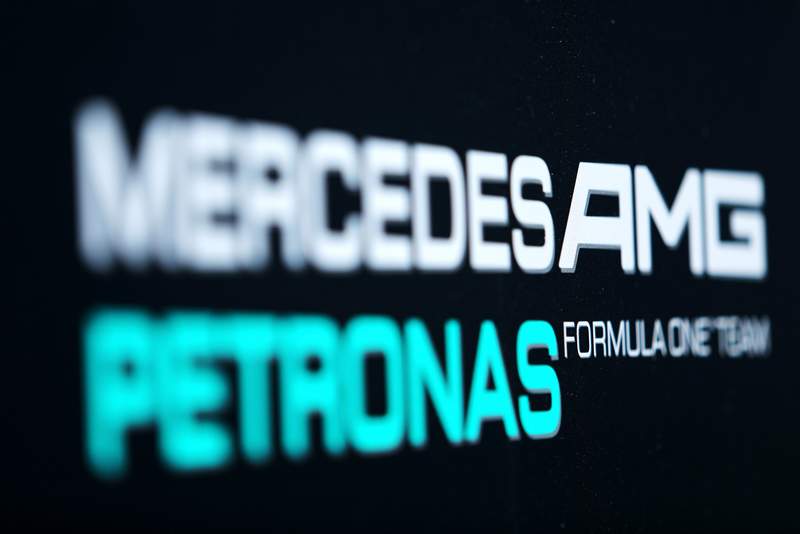 Team Mercedes may be sandbagging in the races. This was stated by Will Gray in his recent article in Yahoo! Sport.
According to the Eurosport expert of Yahoo!, we should not be fooled by the narrow time difference between Nico Rosberg and Sebastian Vettel at the end of the Formula One race in Sepang. He claimed that Mercedes was not even close to demonstrating its full potential this season. The fuel efficiency of the team was also nothing short of remarkable during the previous races.
Basically, Gray was echoing the same observation of other F1 experts and fans who were watching closely in the race. We can say that Mercedes was really not yet at its full when Lewis Hamilton comfortably finished first without much stress on his part.
It should be noted that the time difference of Mercedes with Red Bull at the finish line of Sepang was 24.5 seconds, which showed a huge gap from the two teams. It must be reminded as well that Rosberg in Australia showed a dominance of 26.78 seconds from McLaren's Kevin Magnussen, and Hamilton was not even allowed to complete the race that time.
Gray added that Mercedes has plenty of fuel to play in the tank too. He pointed out that during the first half of the race, the F1 fuel use statistics displayed that Mercedes has used two percent less than its rivals.
I surely agree with Gray on this one. Even Red Bull's principal voiced out a similar observation during the preseason tests.