Giancarlo Perlas
April 7, 2014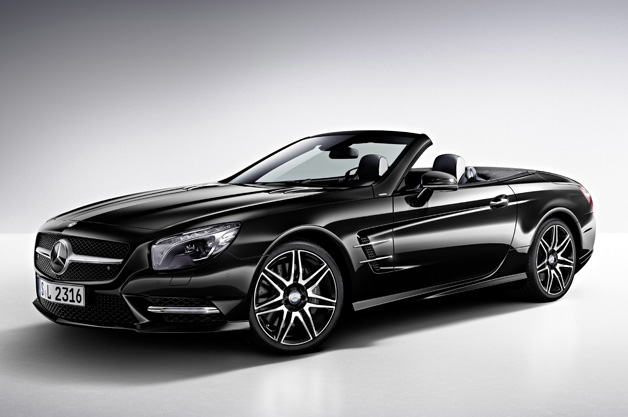 Mercedes-Benz never fails to surprise and treat its fans. Just after another one-two victory in the Formula One involving Lewis Hamilton and Nico Rosberg, the brand released an explosive announcement.
The new Mercedes SL400 was finally revealed by the German automaker. The car replaces the SL350's engine with a V6 turbo. The biturbo 3.0-liter engine of the car is capable of producing 333 bhp and 354 lb-ft of torque. That's 27 bhp and 81 lb-ft more than its predecessor.
The direct-injection unit of the car uses spray-guided combustion, Piezo injectors and multi-spark ignition. One of the notable features of the vehicle is that its multi-spark system releases an astonishing four sparks per millisecond, which creates a plasma with a wider spatial expansion.
The mentioned features allow the Mercedes SL400 to go from zero to 62 mph in just a span of 5.2 seconds. On the other hand, its highest speed is at 155 mph.
For the gearbox, despite already having the nine-speed automatic on some Mercedes models, the company decided to stick with its seven-speed automatic. The decision apparently comes from the fact that the seven-speed automatic is currently seen as more reliable than its alternative.
From what has been revealed so far, the car fetches around €97,282.50 in Germany. The figure already includes taxes. Without the levy, the car is approximately valued at €80,000.
The car has been groomed to rival the 911 Porsche, which explains why the features of the Mercedes SL400 were focused on sports performance instead of the Mercedes-Benz brand's typical luxury and comfort elements.