Ryan Joseph Ramos
April 6, 2014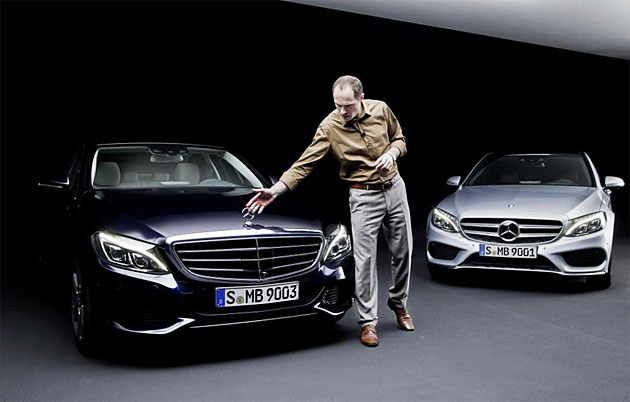 Momentum is everything, and Mercedes-Benz is capitalizing on its surge. March 2014 saw Mercedes-Benz sell the most cars in its history. With a whopping 158,523 vehicles sold last month, the German automaker is on track to reach its goal of global market leadership.
The record figure represents a 13.3 percent growth, and that puts Mercedes-Benz's year-to-date vehicle sales at 374,276, which is a 15.2 percent increase over the same period last year. That makes it Mercedes-Benz's strongest first quarter ever.
Sales were powered by double-digit growth in key markets, such as 11.2 percent in the United States and 30.9 percent growth in the Asia/Pacific region.  There was also a considerable 7.6-percent growth in Europe, which includes a 19.8 percent improvement in UK sales. The NAFTA sales total represents a 9 percent growth on the month and a 4.7 percent growth for the quarter.
Sales in Japan shot up an incredible 39.5 percent, while China figures (including Hong Kong) rose by 34 percent. In Asia, it was the E-Class that enjoyed great demand. Japanese sales during the first quarter grew 50.3 percent compared to Q1 2013.
The Mercedes-Benz compact models were still some of the strongest in the lineup. A combined total of 43,389 units of the A-Class, B-Class, CLA-Class, and GLA-Class were sold last month, amounting to a 26.4 percent growth.
Over the first quarter, E-Class sales rose 38 percent with 62,169 units of the sedan and estate variants sold worldwide. In addition, S-Class sales for the quarter reached 24,144, a figure that's almost double that of Q1 last year.
Demand continues to grow for the automaker's SUV line. March saw 33,690 deliveries (+9.6%), which puts the year to date total at 81,397, a 5.4 percent increase.