Ryan Joseph Ramos
April 25, 2014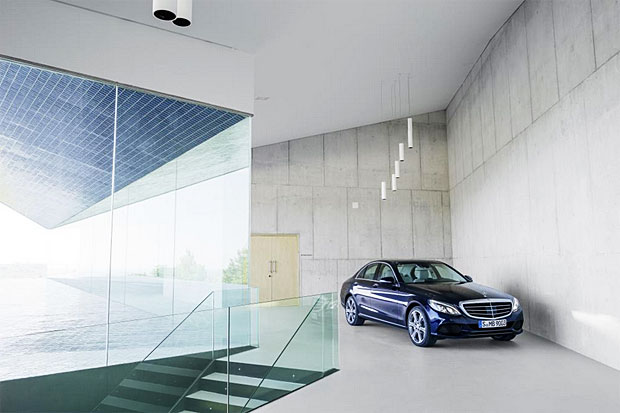 In a bid to improve its profitability, Daimler could sell some of its Mercedes-Benz dealerships in Germany and keeping the rest of the dealerships it owns in a separate entity.
The Daimler management board reportedly isn't satisfied with the 'maximum margin of 2 percent', as stated by a representative of the IG Metall labor group, which plans to hold a rally on the 28th of April due to the breaking down of negotiations regarding the preservation of jobs for those on the retail side of the Mercedes-Benz dealerships. The rally will be held at the Stuttgart headquarters of Daimler AG.
Of course, it's only natural to expect this new approach to be met with resistance, especially from the considerable workforce employed in the affected dealerships. Compared to rivals Audi and BMW, Mercedes-Benz has a bigger workforce, which could be seen as a reason for trailing the aforementioned brands in the luxury car sales race.
Streamlining its network of sales sites has been publicly confirmed by Daimler since February. There are around 15,000 people employed in the wholly owned dealerships, and many of these will definitely be affected once talks between Daimler and potential investors push through.
In Germany alone, Daimler's wholly owned Mercedes dealerships are 33 in total, operating in some 158 locations. On the other hand, the independently operated dealerships are 90 in total, with 438 outlets between them.
The automotive market is as competitive as ever, and we don't see the landscape changing anytime soon. While Mercedes-Benz has enjoyed solid sales figures over the past year, the fact that Daimler is even considering these measures show that it is going after total efficiency.