Peter Parcon
April 30, 2014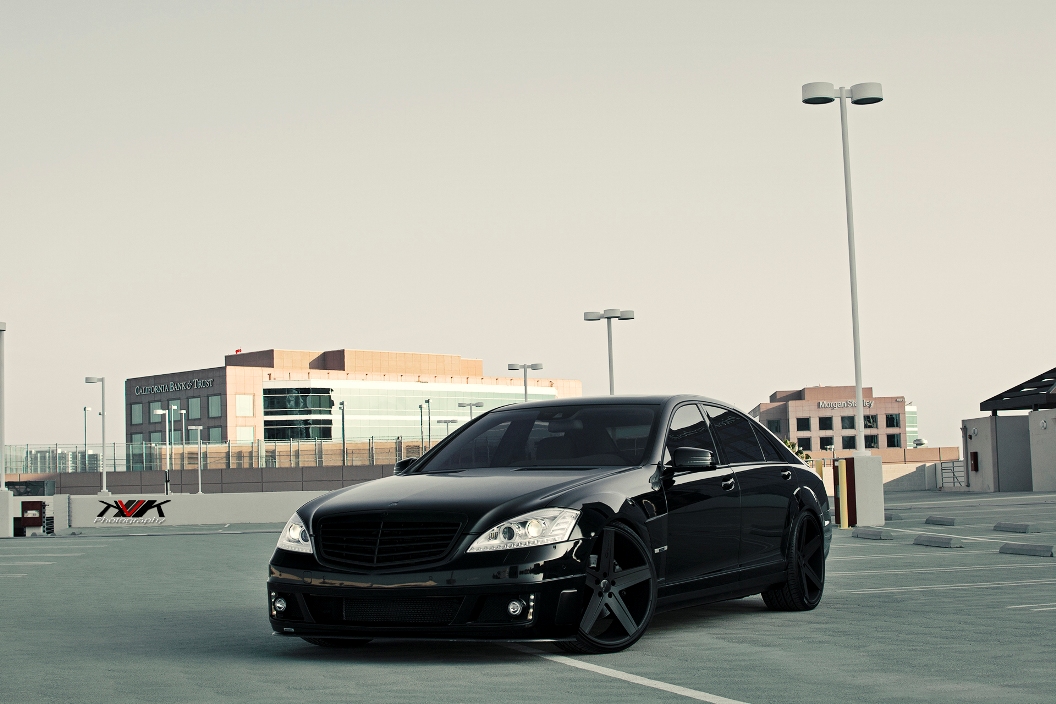 The Mercedes-Benz S550 is considered among the best luxury vehicles in the market. The 2014 model features a 4.6-liter bi-turbo V8 engine, 7-speed automatic transmission and 4Matic all-wheel drive. It also comes with a notable all-LED interior and exterior lighting along with an extensive hand-tailored leather cabin.
Even with these features some industry watchers would find this product of the luxury vehicle manufacturer somewhat monotonous when it is compared with a number of four-door luxury sedans. However, a 2010 model of the vehicle was given some enhancements by Brabus to make it appealing to the eye of luxury sedan enthusiasts, according to a report from gtspirit.com.
The Brabus Mercedes-Benz S550 was given a set of custom-made matte black 22-inch Giovanna wheels, which complemented its all-black exterior.
In addition to the Giovanna wheels, the package provided by Brabus for the S550 included customized S63 rear bumper featuring Brabus diffuser, carbon front lip, Brabus carbon fenders, side skirts as well as a notable interior.
The tuned-up S550 of Brabus also comes with a customized exhaust system from Brabus featuring matte black tips that complemented the overall theme of the vehicle. The pearl black paint used on the vehicle matched the matte black wrapping on the hood, roof, and trim pieces, contributing to its overall ominous appearance.
Coupled with the impressive features of the vehicle itself, the tuned-up S550 from Brabus is indeed a welcome change to the typical model of this four door sedan from the luxury vehicle manufacturer from Germany.
The tuned-up Mercedes-Benz S550 from Brabus was available for sale through Eurocar, an international luxury vehicle dealership located in Costa Mesa, California.